LG launches Mosquito Away TVs to eradicate pests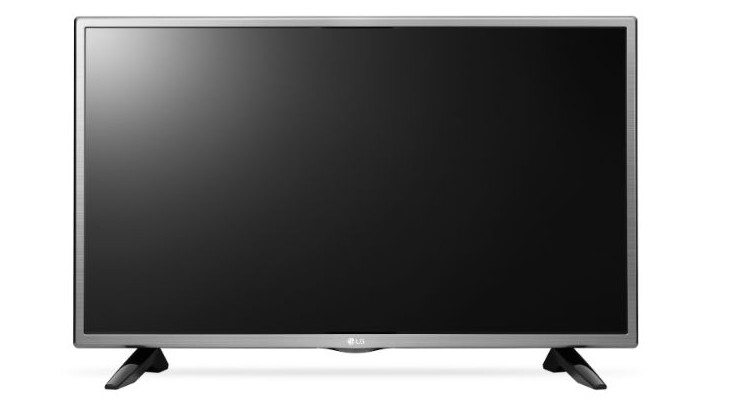 Most of our coverage here at Phonesreview.co.uk is focused on gadgets, tablets, and smartphones. Occasionally we delve into other types of tech including the LG Mosquito Away TV lineup, which has just been announced for India.
It goes without saying that nobody likes Mosquitos and we can't think of many pests those pose such a big threat in such a small package. If you reside in India, you have probably dealt with your fair share of them, and LG has a new product that could be of assistance as the company has baked a Mosquito killing system into their new range of TVs.
The LG Mosquito Away TVs don't emit harmful chemicals and you won't even need to have it turned on for it to work. It's a "smart" TV of a different kind, and it can kill those nasty little mosquitos with ultrasonic blasts. We're not privy to the actual tech specs, but similar gadgets do exist, we've just never seen one on a Television set. It's oddly impressive…
As for the sets themselves, LG will have two LG Mosquito Away TVs for consumers in India initially. The cheapest is a 32-inch set with a price tag of Rs. 26,900/$400 while the larger 43-inch model will set you back a cool Rs. 47,500 or around $710 bucks. Unfortunately, the company was light with the details on said TVs so we have no idea if they are connected or offer up any other interesting features for the price.
Mosquitos are a topic near and dear to this writer's heart, as they are horrible here in the states and almost everywhere else on the planet these days. The LG Mosquito Away TV range isn't the first mosquito-repelling product from LG, but it's certainly one of their coolest and could prove popular in the country if the tech specs are solid.