Samsung Solis Smartwatch rumored to be the Gear S2 successor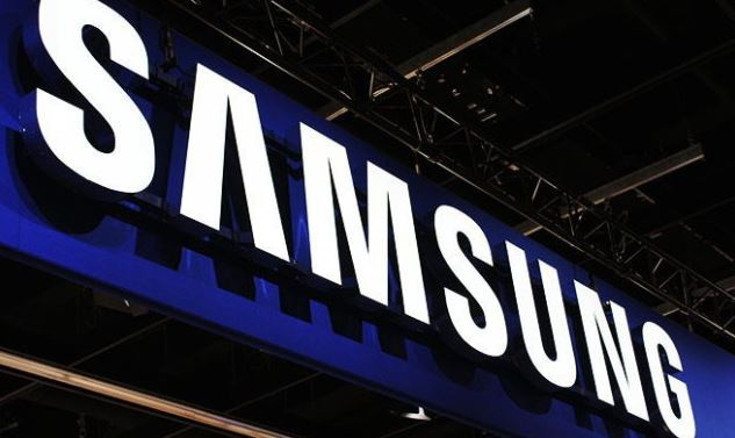 The Gear S2 is far from dated, but plenty of folks expect a follow-up in short order. They may get it with the Samsung Solis Smartwatch, which appears to be the code name of Sammy's next big smartwatch release.
We've got a bit of mixed news today as the folks over at SamMobile have obtained exclusive information on Samsung's next smartwatch. While it's great to hear we should get a sequel to the Samsung Gear S2 this year, it's bad news if you had hoped for an Android Wear version. According to a new report, the company is going to stick with Tizen for the Samsung Solis although it's said to have an updated UI this time around.
SamMobile has uncovered model numbers for the Samsung Solis Smartwatch, and there will be two carrier variants with the SM-R765S and the SM-R765V to go along with the non-cellular models SM-R760 and SM-R765. We're going to assume the "V" model will go to Verizon, while the two normal models could be two different sizes… or simply the sport and classic. Unfortunately, no details were unearthed in regards to the Samsung Solis Smartwatch specs, so we're in the dark on those for the moment.
If you were holding out hope that Samsung would reverse course on its pull back from the Android platform, it doesn't appear that's going to be happening anytime soon. If the company was hoping for a device that would convince folks to give Tizen a shot, they found it in the Gear S2 and we expect more consumers to give the platform a go when the Samsung Solis arrives later this year.