Motorola offers up Free Moto 360 Sport with Moto X Pure purchase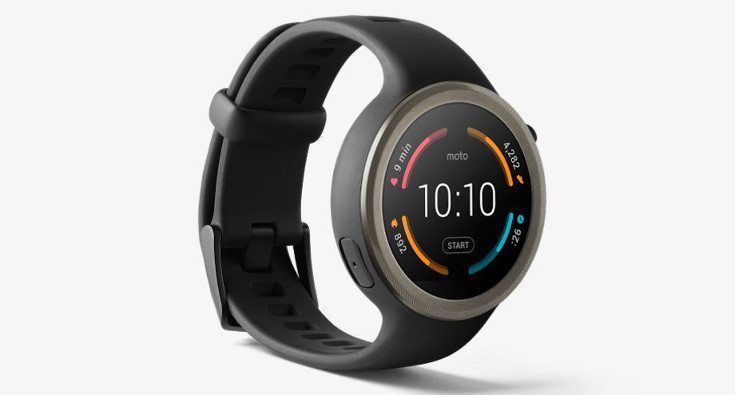 It's summer and the deals just keep rolling in, especially on devices soon to see a follow-up. The Moto 360 is one of them, and Motorola has unveiled a slick deal that will give you a free smartwatch if you purchase the 64GB Moto X Pure Edition.
When the weather heats up, more folks get outdoors but not everyone likes leaving their tech behind. Smartwatches allow you to stay connected to a degree, and sportier ones like the Moto 360 Sport are a nice fit for some outdoor summer fun. If you've been on the fence about picking one up and just happen to need a new smartphone, you will want to keep reading.
Motorola is giving their customers a free Moto 360 Sport with the purchase of the 64GB Moto X Pure Edition. We've covered that particular handset plenty of times since it was released, and it's well worth another look due to those specs. The handset has a QHD panel measuring 5.7-inches and is solid in the sensor department with a 21MP rear camera and 5MP front-facing snapper. It's also quite powerful with a Snapdragon 808 and 3GB of RAM.
The new Motorola promotion is only good on the 64GB model of the Moto X Pure Edition, which is going to raise the cost a bit to $399 unlocked. To take advantage of the deal, you'll need to add both devices to your cart before June 28 at 10:49 AM CT time.