BLU R1 HD available for Amazon Prime members for $50 with ads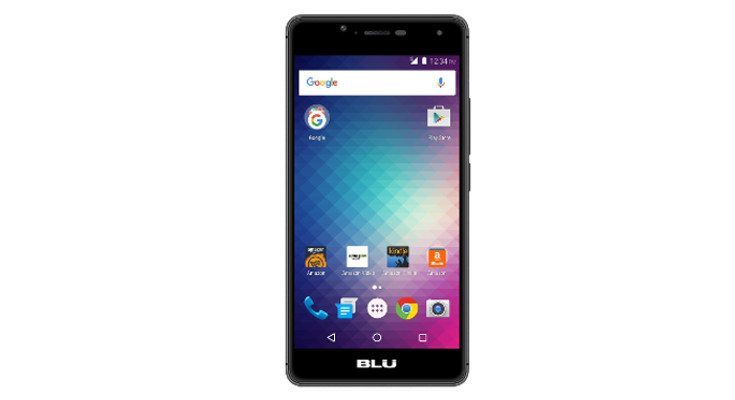 Amazon has more smartphones on sale at any given time than most folks can handle, but they introduced one today that's a bit more interesting than some of their latest offerings. The Blu R1 HD is one of the cheapest Android 6.0 handsets available in the states, but it's even cheaper if you roll with Prime.
Amazon has always taken an interesting approach towards their mobile devices, especially when it comes to ads. They have been known to offer up smartphones and slates for cheap with ads, and that's the case with the new BLU R1 HD. The smartphone is priced cheaply at $99 unlocked, but Amazon will slash that in half if you opt into their new unlocked phones with ads promotion.
Price aside, the BLU R1 HD is rather vanilla and in the low to mid-range pack with a 5-inch IPS LCD panel sporting a resolution of 1,280 x 720 and a 1.3GHz MediaTek 6735. The rear camera is sufficient at 8MP and the same can be said for the 5MP front-facing snapper. Other features to note include Android 6.0, a 2,500mAh battery, and 4G LTE. The BLU R1 HD comes in two variants as well — one with 1GB of RAM and 8GB of storage and the other with 2GB of memory and 16GB of storage.
The BLU R1 HD isn't quite ready for prime time at the moment, but will be released on July 12. The regular model sans ads is available to everyone with the base model listed at $99 and the 2GB variant at $109. If you can deal with lock screen ads, you can shave $50 off but you'll need to be a Prime member to take advantage of the offer.