Mi Max Gets Even More Affordable at $179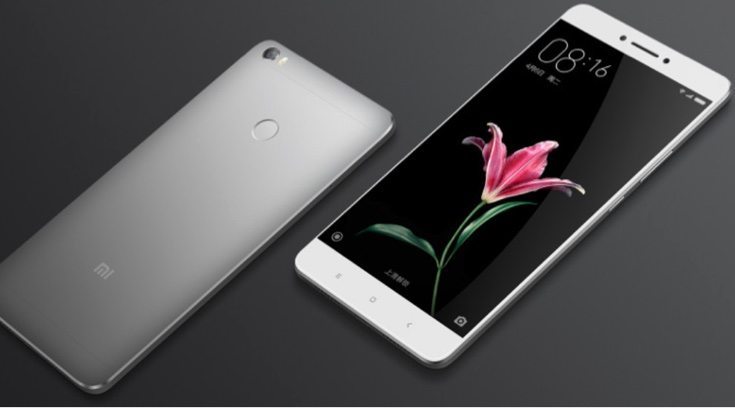 Remember the Mi Max from Xiaomi. I mean, who can forget a phone that has a 6.44-inch display and is a solid performer, but comes at a bargain. Guess what, it just got more affordable. Xiaomi unveiled the Mi Max back in May, with two different storage options. One variant had the Snapdragon 650, along with 32GB of internal storage and 3GB of RAM. The higher end variant had the Snapdragon 652, along with 4 gigs of RAM and 64GB of internal storage. Now we have a third variant for the Xiaomi Mi Max.
This affordable version of the Mi Max comes in at a very budget-friendly price tag of just $179. The other variants cost around $230 and $308 respectively. These phones were launched in India a few days back and it available to buy from their official site or other partners.
Xiaomi didn't announce this variant during their official launch event. But the device is currently available in China with some retailers for as low as 1,199 Yuan. Yes, there's only 16GB of base storage and 2 gigs of RAM. But looking at the bright side, you're getting a phone that has a beautiful 6.44-inch Full HD display along with the Snapdragon 650.
$179 translates to just over Rs.11,500 which is very close to the price of the Redmi Note 3. The Redmi Note 3 has been the most successful budget smartphone in India and is currently enjoying the top position in sales charts. If the Mi Max comes to the party, the budget segment will be ruled by Xiaomi.
This is by far the most affordable option for someone who is looking to get a phone with a big screen. And it is the biggest phone in the Indian market right now. The 2GB/16GB version of the Mi Max isn't available outside of China right now, but it will definitely be a hit in the Indian market if they announce it for the Indians.