iPhone 7 to Start at 32GB of Base Storage, says WSJ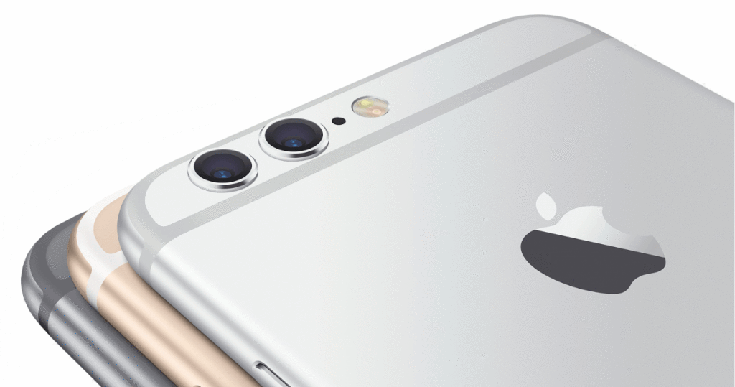 The rumors just fail to die down with the iPhone 7. We recently had reports that the iPhone 7 will have IP68 certification and will ditch the headphone jack. Based on a Wall Street Journal report, we now have some solid confirmation that the new iPhone will come with 32GB of base storage. This was allegedly revealed by someone very close to the developments in Apple, but WSJ did not reveal who it actually was.
It was always a pain to get an iPhone with 16GB of internal storage and then whining about the lack of space available. But it is also difficult to get one with larger storage since it involves paying another $100 or so. This is why Apple has decided to bring out their best phone yet with 32 gigs of storage. And, there is also a faint confirmation that the models will arrive this September.
The person also revealed that the Plus version of the iPhone 7 will have a dual sensor camera which gives the photos better depth and overall quality. This would not be the case with the normal versions, but they do get an improved sensor.
This decision by Apple might've been because the cameras have gotten better in the new iPhone. The photos and videos taken with it may take up more space. 16GB is just not adequate enough for music, games, videos, photos and apps.
Other rumors suggest that the iPhone 7 and the iPhone 7 Plus and their S counterparts, will come in three different storage options. The 4.7-inch phones will come with 32GB/64GB/256GB storage while the 5.5-inch phones will come with 32GB/128GB/256GB of storage.
This is most probably the worst time to buy an iPhone, according to WSJ, since we're almost at the unveiling of the new iPhone 7 and it is urging everyone to wait for a few more months to get the best iPhone yet.