New Gear VR tipped to debut with Samsung Galaxy Note 7 release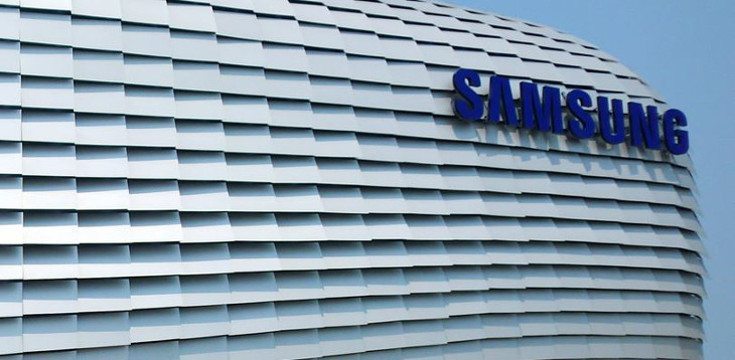 A considerable amount of time has been discussing the merits of the Gear VR compared to a regular Cardboard VR headset. That gap has slowly shrunk over the past year, but Sammy could have a new Gear VR in the works if a leak pans out.
We expect Virtual Reality to be the hottest thing around this holiday season, and while the Gear VR can't measure up to its PC competitors, it's the best mobile solution at the moment. It's also a little dated to a degree as better tech has become available since the Consumer Edition Gear VR launched last year. While nothing is official, an import listing shows we could soon see a successor with the launch of the Galaxy Note 7.
A device from Samsung with the model number SM-R323 was recently sighted at Zaubu, an import service for India. It wasn't called out by name, but it's safe to say it's the next generation of the Gear considering the consumer edition was SM-R322. What changes will actually be present is a far more interesting question as we could see new lenses, and improved trackpad or a total revamp of the design. One would assume new accessories may be in the works as well, as VR games have gotten better since the initial release.
This is one time you will want to leave your salt shaker on the shelf as we expect this to come true within the next few months. A new Gear VR headset is definitely overdue, and we have even seen it go on sale a few times over the past couple of months as well. With the Galaxy Note 7 Edge launch expected to arrive in August, we should get more information on the next-gen Gear VR soon.
Do you think the new Gear VR will offer up anything special or be just another incremental upgrade?
via — GSMarena,    source: Zauba