HTC Nexus 2016 renders show a sleek new design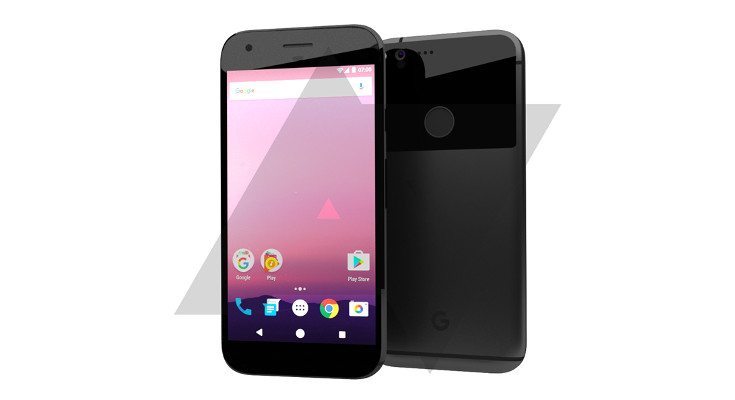 Last week, big news broke regarding the new Nexus 2016 lineup. We learned it would be handled by HTC, and now we are getting a look at the handsets through some slick new renders.
The folks at Android Police are on top of things as they broke the news that the HTC Nexus 2016 exists, and gave us plenty of details on the specifications as well. Apparently, they weren't quite through with their leaks as they learned details of the Nexus 2016 design, and have now produced a render. We think you'll like what you see…
Android Police has obtained information on certain aspects of the HTC Nexus 2016, and while they don't know the overall dimensions, they feel they have enough to go on for their Nexus render. The devices look very "Nexus" like but cleaner than the past few years models with an interesting backside. A fingerprint scanner is shown on the rear along with the usual sensors and antennae band while the front is as clean as a whistle. Smooth is the first word to come to mind, and they believe the handsets will sport an aluminum body as well.
As a refresher, the previous Nexus specs leak showed us the flagship model or Marlin will have a 5.5-inch QHD display and either the Snapdragon 820/821 or the SD823. It will also have 4GB of RAM and 32GB or 128GB of internal storage if things pan out. Other features include a Type-C USB port, fingerprint scanner, and a 12MP/8MP camera combo along with the latest version of Android.
As always, you'll want to take the Google Nexus 2016 renders lightly, and while AP feels confident in the render, things are not set in stone. As we get closer to an official announcement, you can expect an uptick in Nexus rumors, and we'll be around to bring you the scoop as they roll in.