Intex Aqua Power 4G price and specifications are official for India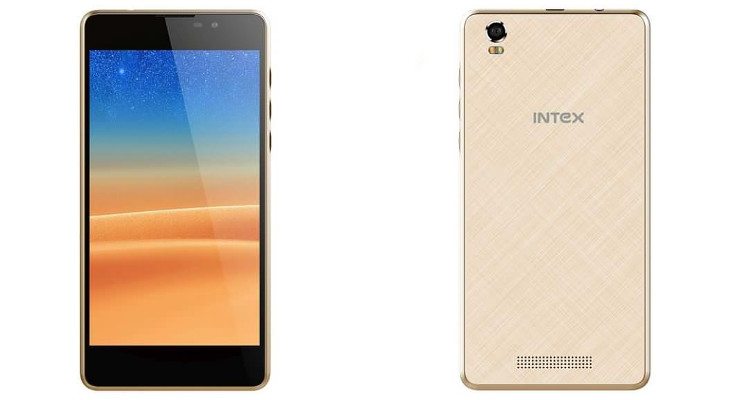 Big battery smartphones are becoming a dime-a-dozen in some regions, and we now have one more you can add to the list. The Intex Aqua Power 4G has been announced for India complete with a large 3,800mAh power plant.
Hardly a month goes by that we do not see a new "Aqua" handset roll out from Intex. They love that lineup like Peanut Butter loves Jelly, and the Intex Aqua Power 4G is the latest creation to be produced by the company. It's not a world-beater when it comes to the specifications or features, but will get the job done without breaking the bank thanks to a low price tag.
The Intex Aqua Power 4G is set to debut with a 5-inch panel featuring a resolution of 1,280 x 720. Beneath that glass, you will find a 64-bit quad-core processor on unknown origins, which will be backed by 1GB of RAM. While there isn't much storage at 8GB, it will be expandable through a microSD card slot up to 32GB.
On the back of the Intex Aqua Power 4G sits an 8MP sensor with and LED flash while the front-facing camera is listed at 2MP. Those selfies may not be quite as sharp, but you'll be able to send them out into the wild with ease through 4G LTE, and will get Bluetooth, Wi-Fi, VoLTE, and Dual-SIM card slots to boot. The aforementioned 3,800mAh battery will keep the lights on, and Android 6.0 will get things moving along.
The Intex Aqua Power 4G will come pre-loaded with support for 21 regional languages along with several bits of software like Opera Mini and Clean Master. It is priced at Rs. 6,499 and available in Gold or Blue.