Lava X80 announced with 8-inch panel and Rs. 9,999 price tag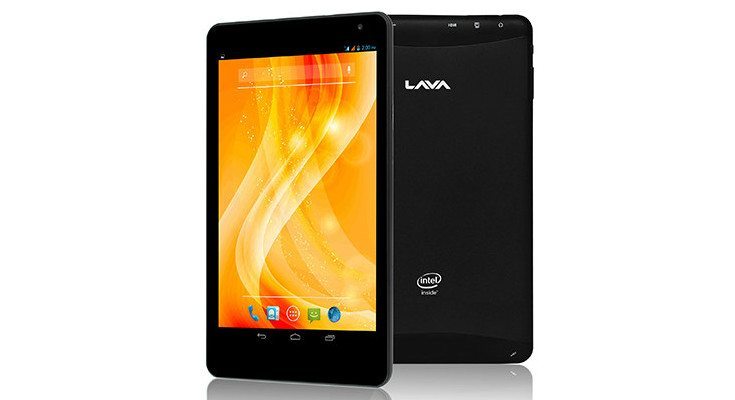 The Lava X80 is the newest device from Lava's ever-expanding arsenal. The big slate has a few features that help it stand apart from the pack and is fairly affordable at Rs. 9,999.
Lava is no stranger to the entry-level market. The majority of their smartphones and slates fall in the low to mid-range, which is exactly where you'll find the Lava X80. It's a slate with voice capabilities and a decent amount of pop thanks to a 1.3GHz quad-core Baytrail processor. You'll also find 1GB of RAM and 16GB of storage under the hood while the IPS display is listed at 8-inches with a resolution of 1,280 x 800.
The Lava X80 may not have a whole lot of horsepower, but it does have a larger front-facing camera than you'll find on other devices in its class at 3.2MP. The fear snapper is about what you'd expect though at 5MP with AF. Other features to note include Wi-Fi, Bluetooth 4.0, GPS, and 3G which gives allows you to make and receive calls on the slate. The Lava X80 measures 215.5mm x 125mm x 9mm and has a weight of 320grams. A 4,200mAh battery will keep the lights on while Android 4.4 keeps things running.
If you are in the market for an attractive tablet that won't break the bank, the Lava X80 is worth a look if you can get around the outdated OS. The slate will be available in Black or White for consumers in the region with a price tag of Rs. 9,999, which shakes out to around $150 bucks stateside.
via – Fonearena