Mini NES price set at $59 ahead of November release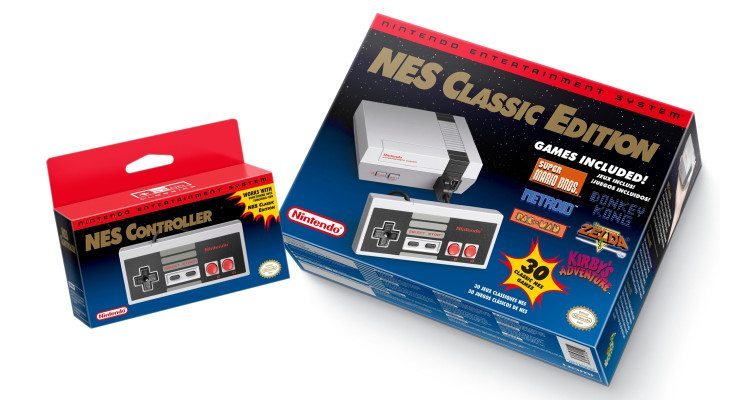 It is a great time to be a gamer, especially if you love Nintendo. The company has seen a large boost in popularity due to a little game called Pokémon GO, and they going to get another thanks to the Mini NES.
If you are over the age of 30, you probably owned an NES and even some younger gamers have gone retro and picked up the old classic console. Well, Nintendo is bringing back the NES — to a degree. A miniature version of the console is set to debut before the holiday season, and the Mini NES price is nice at only $59.99.
Before you get too excited about the prospect of a pint-sized NES that can run classic carts, you'll want to know the Mini NES is of the virtual variety. It comes pre-loaded with 30 games out of the box, but you can't use carts and there has been no word about expansion. You will be able to save your games on the console, and it does support 2-players as long as the game supports it as well. As you can see from the pics, it comes complete with a classic NES controller although it also comes with an HDMI port so those classics will look crisp on modern TVs.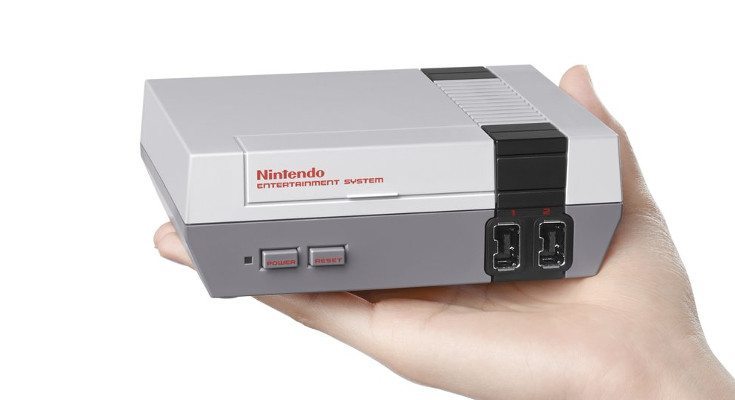 Now for the games. The Mini NES price is certainly solid but that means nothing if the games are scrubs. Thankfully, that isn't the case as the console will have classics like Castlevania, Castlevania II, Donkey Kong, Double Dragon II, Excitebike, Final Fantasy, Kid Icarus, Punch Out, Legend of Zelda and the Legend of Zelda 2. Before you scream at your display, you will also get Super Mario Bros, SMB 2, and SMB3 along with Tecmo Bowl. That's quite the lineup, and there are even more great games on the console as well.
It goes without saying that we believe Nintendo will have a hot seller on its hands with the Mini NES. While it would be nice to know if there will be a way to update the console with new games, the Mini NES price more than makes up for it. You are getting a lot of gaming for $59.99, and you'll be able to scoop one up beginning on November 11.