Xiaomi Portable Mosquito Repeller allows you to destroy pests on the go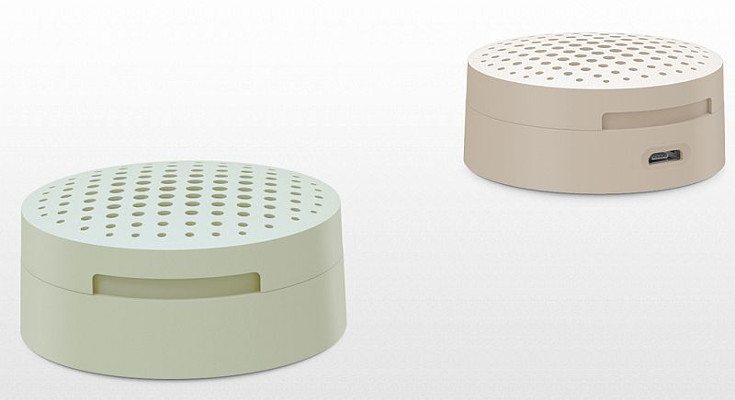 There probably isn't a pest more annoying than a mosquito. If you hate them as much most folks, there's a new gadget you'll want to check out called the Xiaomi Portable Mosquito Repeller.
Mosquitos suck… literally. We cannot think of one good use for the blood-suckers, and most folks feel the same way. Regardless of your locale, they are an issue, especially in the summertime when you are outdoors just trying to chillax. That's where gadgets like the Xiaomi Portable Mosquito Repeller can come in handy as it's built to zap bugs wherever you go.
The Xiaomi Portable Mosquito Repeller is a simple device that uses a mosquito mat and a bit of tech to ensure you don't get stung out in the wild. It's small and portable with a weight of 25 grams and has a micro USB port that should allow you to get a bit of juice from a variety of devices. The company says their 10,000mAh power bank can keep the Portable Mosquito Repeller running for around 15 hours, while their massive 20,000mAh juice box will allow it to run unhindered for up to 28 hours. It's also dust-proof with a stainless-steel heating element.
Xiaomi is far from the first foreign brand to offer up a Mosquito repelling gadget as we covered the LG Mosquito Away TVs just last month. That said, the Xiaomi Portable Mosquito Repeller is far cheaper as it will only set you back 29 Yuan, which is the equivalent of around $4.35 cents in the states. Unfortunately, this one appears to be landlocked for now, but we'll keep you posted if it shows up in other regions as we all hate mosquitoes.