Motorola Moto E3 release date set for September in the U.K.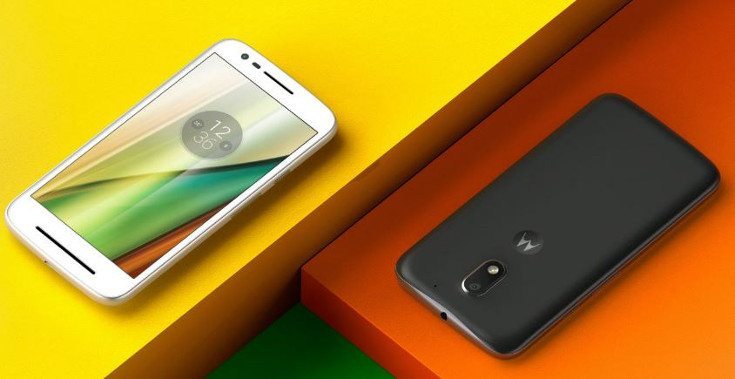 Lenovo has been dropping devices left and right, including handsets carrying the Motorola moniker. Today they finally gave us word on the Motorola Moto E3 release date while making it official and slapping a £99 price tag on it for consumers located in the U.K.
As we expected, the Moto E3 is an entry-level handset with a very affordable price. It's actually cheaper than the G4, which was one of the better options in the budget range if you needed an Android handset with Android 6.0. It is far from beastly however although it does offer up a few features that should make it stand out among the rest of its low-cost brethren.
The Motorola Moto E is set to debut with a 5-inch panel featuring a resolution of 1,280 x 720. We don't know the exact chip, but it will be quad-core processor backed by an unknown amount of RAM. The mystery continues in the storage department but we have our fingers crossed for 16GB. We do know it will have a microSD card slot to allow for expansion, so regardless of the initial storage, you won't have to turn to the cloud right away.
The rear camera on the Moto E3 is listed at a respectable 8MP and sports an LED flash. The front-facing camera is the standard 5MP, but still better than we expected and a huge improvement over the previous model. The 2,800mAh battery is also an improvement, and you'll get a bit of water-resistance with the handset as well. Thrown in Android 6.0 and you have just met the new Motorola Moto E3.
Motorola has been quite on its release plans for the E3, but it is headed to the U.K. in September with other countries set to follow soon after. The Motorola Moto E3 price for that region is £99, which shakes out to around $130 or Rs. 8,809 for India.
via – Engadget