Huawei Honor 8 Lands in the US Next Month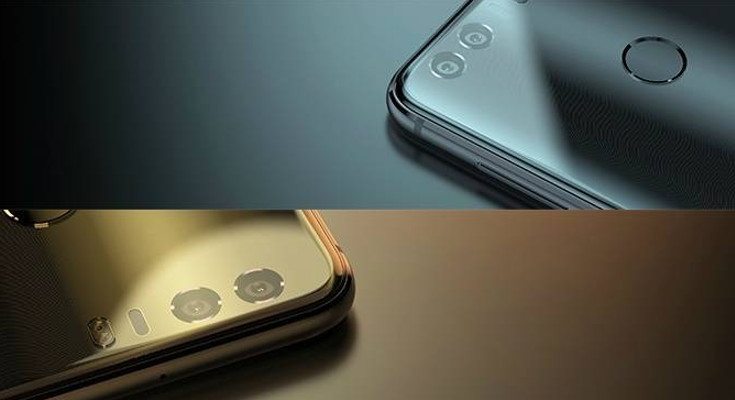 The latest Huawei Honor 8 was announced in China just a few days ago and we've just found out that it will also become available for US customers  one month from now, give or take. Huawei prepared a special launching event in San Francisco on August 16th, but it's not clear as I'm writing this piece of news if the smartphone will hit the shelves right after the respective event.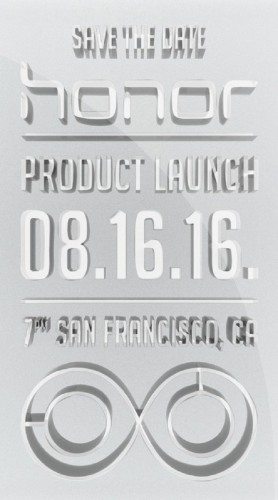 In case you're not familiar with the Huawei Honor 8, well, this smartphone is the successor of the hugely popular Honor 5x, being a "full metal jacket" droid with a touch of extra-premium on top. Thing is, the Huawei Honor 8 is more sophisticated design-wise and also a tad smaller/more compact. That's due to its 5.2 inches wide Full HD display, compared to the Honor 5x's 5.5", which makes it more pocketable sort to speak. In terms of design, the Honor 8 is more "polished" and it features the same high quality workmanship we all admired in its predecessor.
One of the main selling points of the soon to be released Huawei Honor 8 is the dual-camera setup feature, which is all the rage nowadays in flagship smartphones. Both cameras are equipped with a 12 megapixels sensor and they offer the latest laser-autofocus gimmick, but we don't know how good they are in real life. As per its hardware specs, the new Huawei Honor 8 runs on a HiSilicon Kirin 950 platform, an octa-core variety (eight cores) clocked @2.3 GHz, with 3 or 4 GB of RAM depending on the version, 32 or 64 gigabytes of internal storage capacity respectively (expandable via micro SD), a beefy 3000 mAh battery and a finger print sensor.
The Huawei Honor 8 comes pre-loaded with Android 6.0 Marshmallow out of the box, featuring the company's proprietary EMUI 4.1 user interface customization on top. In China, the Honor 8 sells for $300 (starting price for the cheapest version) and it's very probable the price will be the same  in the US, unlocked obviously.
Source 9to5Google