Steven Universe Soundtrack Attack game arrives for Android and iOS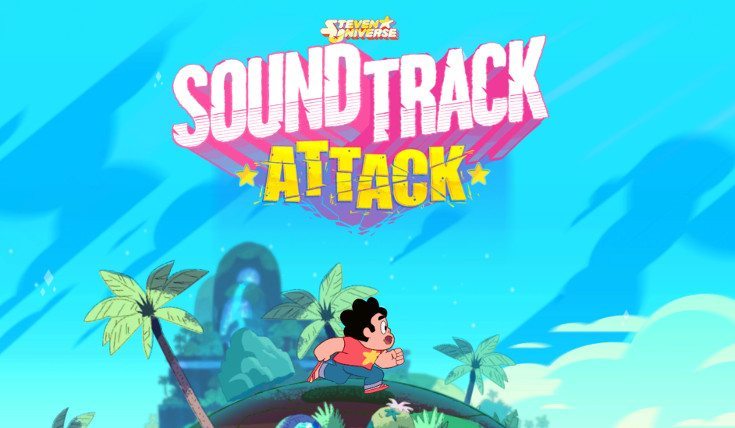 Steven Universe has quite the following, and that wild universe has slowly started to expand into comic books and mobile games. The latter is what we'll touch on today as the Steven Universe Soundtrack Attack game has arrived for Android and iOS.
Cartoon Network is back at it again with another mobile game based on one of its popular franchises. This time around it's Steven and the Gems on display in Steven Universe Soundtrack Attack. It's a tap-based rhythm game, which may not sound all that exciting until you factor in the game's customization elements and the awesome background tracks you get to run against.
The premise behind Steven Universe Soundtrack You play a GEM that's on a mission of sorts, and when the levels begin, you start running. You'll have to tap stars as they cross a pair of meters on the screen which enables your character to jump and avoid various hazards. Sometimes you'll just need one digit while other tunes require two fingers, and things do get trickier as the levels progress.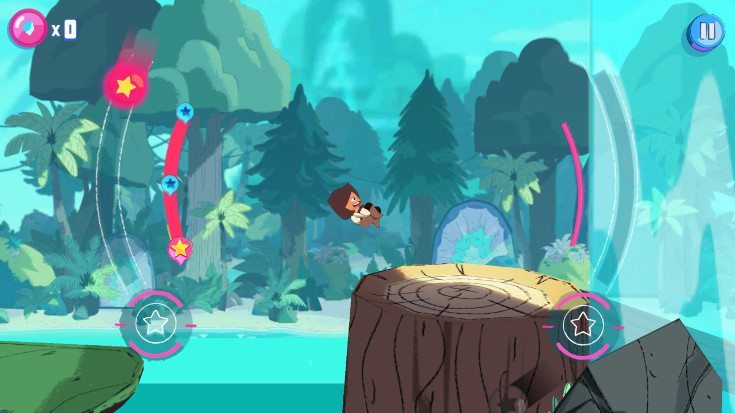 Steven Universe Soundtrack Attack does allow for a degree of character customization. You can choose from different hair styles and skin tones for your GEM with more accessories and items becoming available throughout the game. Any money earned from playing will be used to purchase those items, which is where the F2P element rears its head. That said, it all looks to be optional so no worries there.
Whether you just dig the Steven Universe cartoon or love a good rhythm game, Steven Universe Soundtrack Attack is well worth a look. As usual, Cartoon Network has put out a good looking game and it's definitely one for the fans considering the soundtrack with fan favorites like "Giant Woman" and "Stronger than You."
The Steven Universe Soundtrack Attack game is free to download on Google Play or the App Store if you are looking to give it a whirl.