HTC Nexus Marlin Prototype Shows Android 7.0 Nougat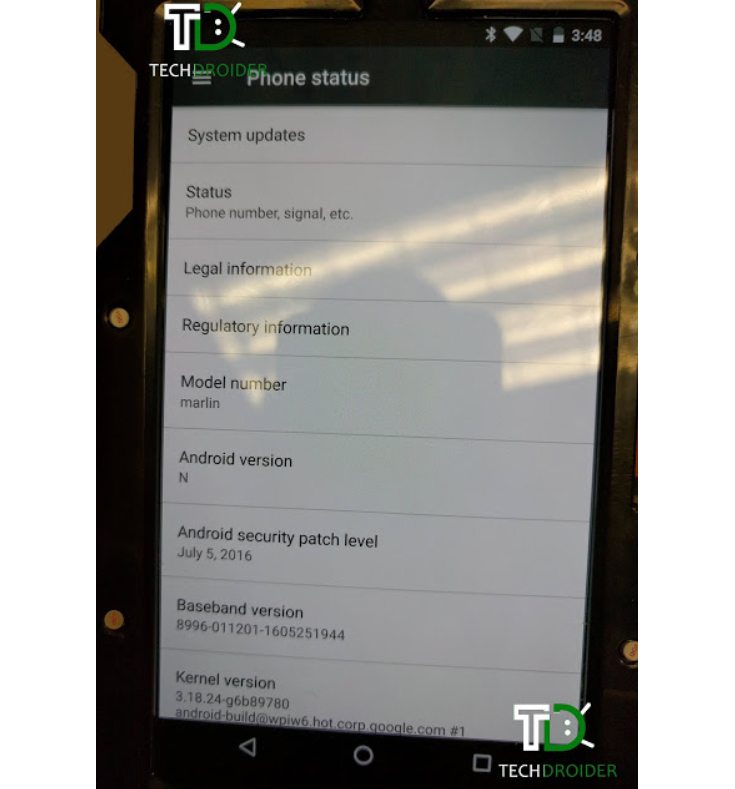 After Huawei and LG produced two of the best Nexus devices in the recent times, HTC is expected to come out with two Nexus devices this year. They are codenamed as HTC Sailfish (S-1) and HTC Marlin (M-1). Sailfish is said to be the lower end Nexus device coming with a 5-inch screen, while the Marlin is alleged to be the flagship model. Rumors about the HTC Nexus Marlin has been floating around for quite some time and today we have what looks like the prototype of the device.
Earlier Geekbench listing of the HTC Nexus Marlin had suggested that the device would come with Android 7.0 Nougat. You can check out the Geekbench listing and the earlier article that we covered by clicking here.
The photo shows the alleged prototype of the HTC Nexus Marlin. But whoever took the photo has cleverly used a case to hide the overall design of the phone. We will still have to wait for some more time to get the design of the phone which is expected to be quite a revolutionary one. Earlier renders showed a really sleek design that looks quite refreshing.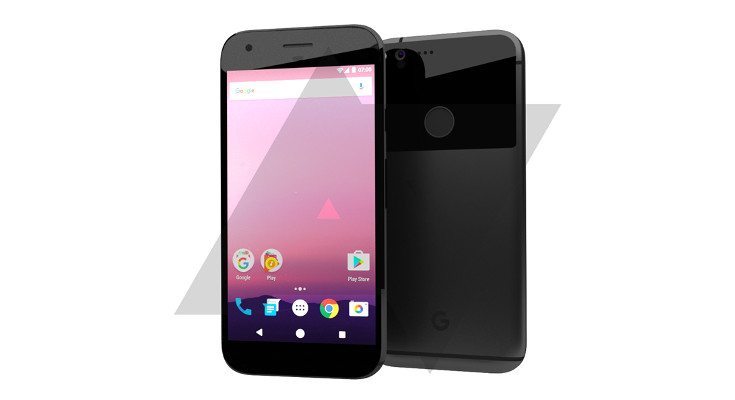 What the photo couldn't hide are the device's name and the Android version. The device name is clearly indicated in the picture as 'marlin' and the Android version is given as 'N'. It also shows that the Android Security Patch is from July 5th, 2016.
If you didn't know already, the HTC Nexus Marlin is expected to come with the Snapdragon 820 or 821 under the hood. 4 GB of RAM and 128GB of internal storage is also on the cards. The device is said to sport a 5.5-inch QHD display and a 3,450mAH battery will power this beauty. Like the last year's Nexus 6P, the Nexus Marlin will sport a 12MP rear camera and an 8MP front camera. A fingerprint scanner will accompany the 12MP shooter on the rear side.
via – Phonearena
Source-TechDroider