Nokia McLaren makes a late appearance with 3D Touch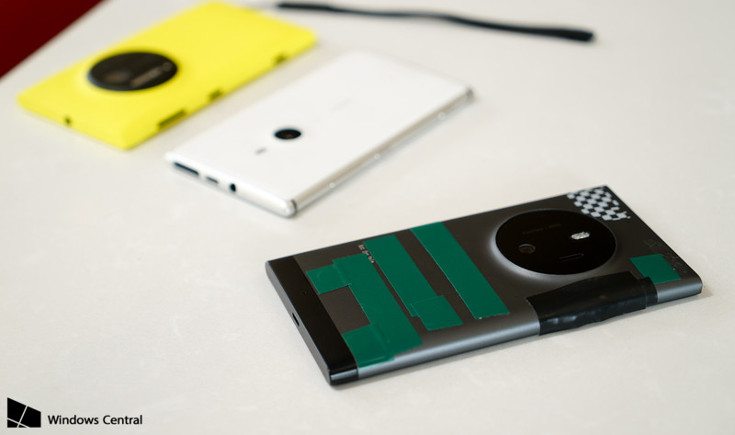 If you have followed our site over the past few years, you may have come across an article or two involving the Nokia McLaren. The mysterious smartphone was canceled, but it isn't quite dead as it's back in the news again today to show us what might have been.
The Nokia McLaren story is a long one, with plenty of twists and turns along the way. It first appeared on our radar back in 2014 and got plenty of folks excited although those frowns quickly turned upside down when word came out that the smartphone was canceled and it would never hit the streets. Well, the folks at Windows Central have somehow gotten their hands on the unreleased Nokia McLaren and have provided us with an accurate picture of the handset for the first time.
One of the things that made the Nokia McLaren unique at the time were the specs. The rumored Nokia McLaren specs were very solid… two years ago, but don't quit stack up the same way today. The handset has a Snapdragon 800 under the hood along with 2GB of RAM. The display is listed at 5.5-inches with a resolution of 1,920 x 1,080 while the storage clocks in at 32GB, but it expandable up to 128GB. Nothing spectacular by any means, even though it's dated.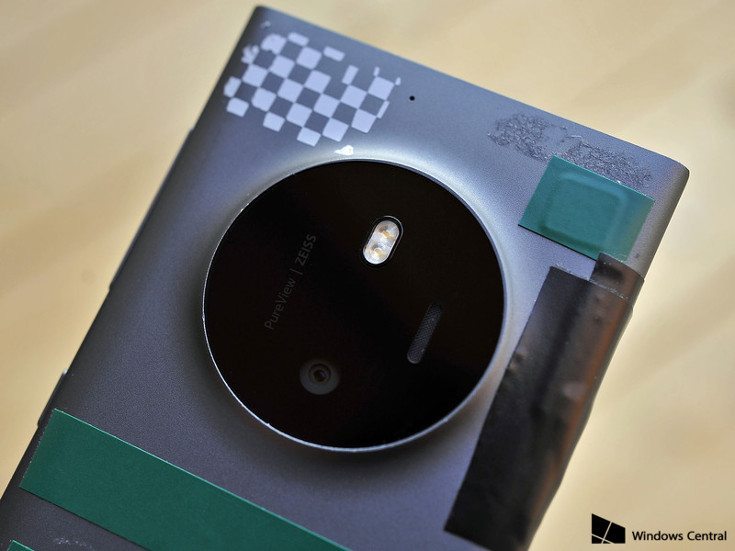 As one would have expected, the Nokia McLaren specs show a nice rear camera with a 20MP PureView ZEISS sensor with a Dual LED flash. The front-facing camera is only 2MP, but there's a dedicated camera button to assist with the pics. Unfortunately, as this is an unfinished project, the rear camera in the test unit is only capable of doing 8MP. Needless to say, mobile camera tech has changed in two years so that big hump is no longer necessary for a 20MP sensor.
In regards to the features and that 3D touch tech, it is present in a sense, which means they would have had it on the market before Apple. While the tech on the review model wasn't quite there yet, a few features mentioned include exploding or expanding Live Tiles and the ability to have your screen stay active as long as you're got your mitts on it.
While it's great to take a look at the Nokia McLaren now, it's easy to see why it got scrapped to a degree. The 3D Touch tech would have been cool, but seen as gimmicky if not properly handled and it wouldn't have been the best flagship around in terms of specs either. In hindsight, canceling the McLaren may not have been a bad move although fans of the brand would surely like to see something similar but updated for 2016.