Prisma App Now Available for Droids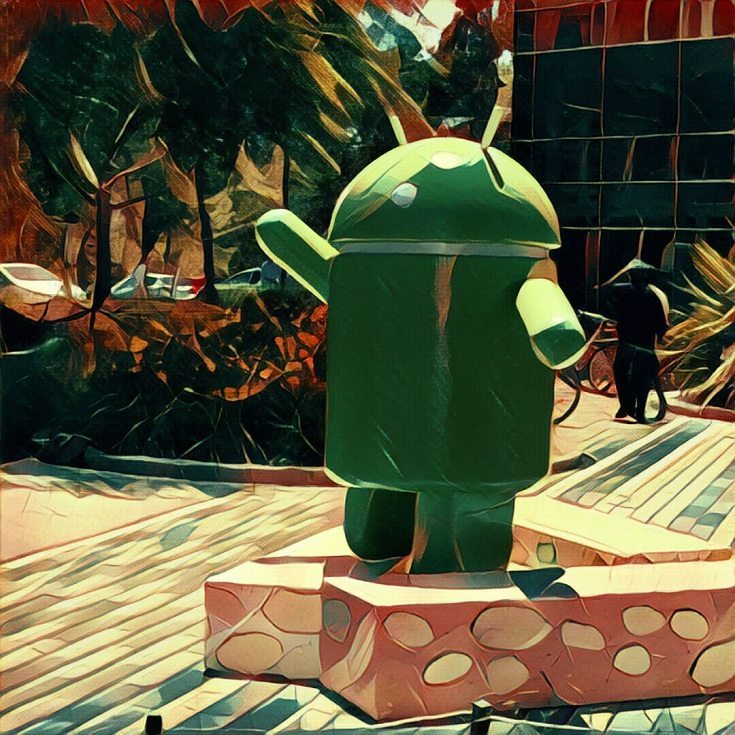 Just a couple of weeks ago, the cloud-based photo editing application (Prisma, yes, yes) was launched for iOS devices, but today you can get it on your beloved droid too. Just click here, download and install the app and start playing. For the uninitiated, Prisma is very different from "primitive" stuff such as Instagram, which was a true hit in its heyday.
The main difference between Prisma and other photo-editing/enhancing apps is that the former uses cloud computing for editing/adding cool effects to your photos, while the latter use your smartphone's processing power. As you can easily imagine, Prisma plays in a very different league, being capable of adding impressive (some say artistic) effects to your photos. Prisma comes with a bunch of AI based (as in smart) filters and thus it's capable of intelligently identifying different objects in your photos. After the identification process is complete, the app will render accordingly and the end result is nothing short of spectacular.
However, there's a catch to that, I mean cloud computing/AI based versus smartphone rendering. It's very possible that during peak times, like right now, when the app was just released and millions of users are experimenting with it, the Prisma servers will get overloaded and become slow. But that's a small price to pay, as Prisma is a truly unique app that will provide you with remarkable (as in artsy) photos absolutely free of charge and it's a must-try if you're into photography. Keep in mind that by default, the app puts a logo on the modified photos, a watermark thingy, but you can disable it easily from within the app's settings, i.e. you'll just have to hit the Settings button, un-check the Add watermark box and then press the back key to return to the previous screen.