Evan Blass Tweets iPhone 7 Release Date as September 16th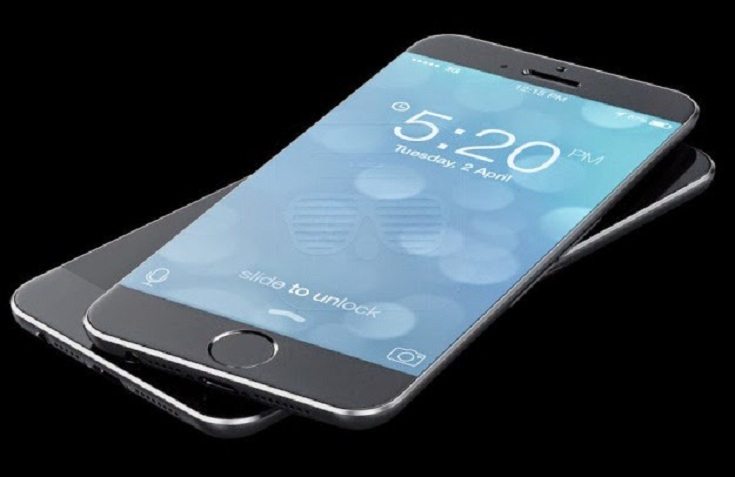 According to the reputable leakster Evan Blass, the official (and final) launching date of the long sought after iPhone 7 is Friday, September 16th and you can take that to the bank folks! Now it's time to start saving money and set a reminder on your calendar because this guy really knows what he's talking about. According to a previous leak from the same dude, the iPhone 7 was supposed to be launched on September 12th, but you know how things are, they change when you expect it the least.
To clarify things a little, Evan Blass claims that on September 16th the iPhone 7 will actually hit the shelves, while the previous rumor/leak or whatever you want to call it was about Apple releasing their latest gen smartphone "during" the week of September 12th, if you know what I mean. There was some confusion among the fan-base but now we know for sure two things: while the "release" date of the iPhone 7 is the week of September 12, the actual launching date is September 16, Friday, i.e. when the phone will be available in Apple Stores.
Evan Blass has an impressive track record when it comes to predicting historic events, such as the inception of a new generation of iPhone, hence we can safely presume that humongous crowds of energetic fans will be there, forming lines outside Apple stores a day or two in advance of the aforementioned date, don't you think? To me, this is a safe bet!
To put things into perspective, Apple launched their previous iPhones, the 6 and the 6s on September 9 and 25 respectively. The most interesting feature about the upcoming iPhone 7 is definitely the advanced camera module, which seems to be significantly larger than in the previous generation, suggesting that it will be a true game changer, considering the fact that the iPhone 6s already has an awesome snapper. Also, it's almost sure that the iPhone 7 will feature a high-end dual-camera setup, but let's not anticipate.
Source:Â TWITTER