OnePlus 3 International Giveaway, Enter Now!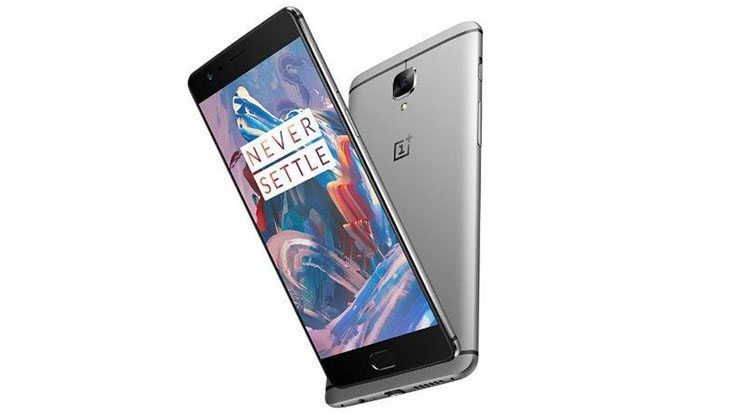 It is the one phones that everyone wants no matter where they are in the world. After receiving numerous positive reviews from almost all the top end critics, OnePlus is on cloud nine with their flagship killer OnePlus 3. The company had also announced that they will soon release the Soft Gold variant of the phone which is only available in Graphite paint job now. If you haven't seen the teaser for the Soft Gold variant, check it out here. Now you can win one with the OnePlus 3 International Giveaway.
If you haven't heard about the Sunday Giveaway at Android Authority, you should probably head there right now. Each Sunday they give out a flagship phone that only one lucky winner is entitled to win. Â There is no harm in entering for a giveaway when you're standing a chance to win one of the best smartphones that you can get now.
There are 10 ways in which you can enter the OnePlus 3 International Giveaway. You can log in with your mail id, Facebook ID, Twitter ID or Instagram ID. For entering, you can simply click to register an entry. Downloading the Android Authority app will entitle you to 3 entries. Tweeting with a specific hashtag entitles you to 2 entries. There are many other ways which you can check out from the link here.
Before the OnePlus 3 International Giveaway, there was a Samsung Galaxy S7 Edge Giveaway last week. The lucky winner was announced recently and will receive the product shortly. Since it is a reputed community like Android Authority you shouldn't be worried about the authenticity of this giveaway.
You should note that there are only 6 more days left for the Giveaway. There are over 220,000 entries already and if you want to stand a chance, you should start registering your entries right away. Good luck in winning the flagship killer of 2016!