Pokemon Go for Windows Phone 10 In the Works by 3rd Party Developer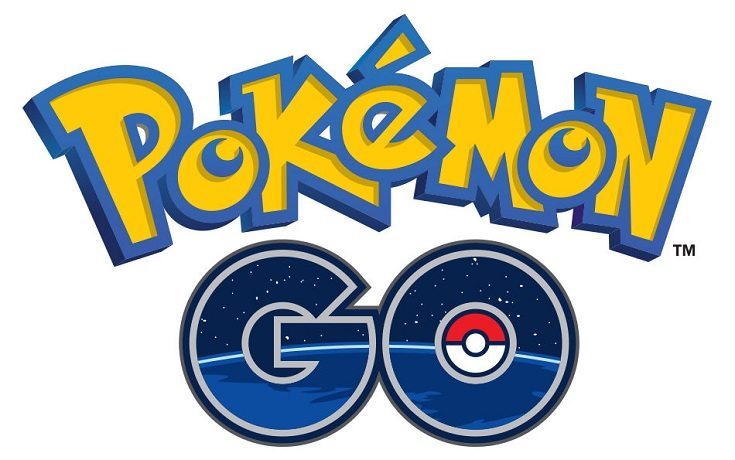 If you're a member of the ultra-select club of Windows Phone users (I am sarcastic, yes) today's piece of news will make you to perform back-flips, because you may be able to play Pokemon Go after all on your WP running device. Niantic, the game developer behind the latest online sensation brought upon the world by the gods at Nintendo gave the cold shoulder to Windows Phone users until now, despite a petition filled by desperate WP geeks demanding their warm piece of the sidewalk.
I mean, almost 90,000 signatures were drawn until now on change.org asking (read begging)  Niantic to develop a Pokemon Go version for the unfortunate and uninspired Windows Phone gang. And guess what: Niantec just doesn't care about 1st world problems. But here the free market comes into play, as we just found out that a 3rd party developer (ST-Apps) announced that it's ready to start working at a Pokemon Go app for Windows Phone 10. Indeed, you won't be able to get the official app, but you're going to join the online sensation and fry your brains hunting Pokemons, running off cliffs and getting stuck inside caves. The world will be your oyster, right?
Being a boot-leg version of the Pokemon Go, it seems like the developer won't be able to deliver all the bells and whistles the original game has, however, it's better than nothing, don't you think? There's also the matter of copyright, legalities and also the Niantic's servers, which may become encrypted very soon (data privacy and things of that nature), issues that may kill the Pokemon Go app for WP 10 while in its infancy stage, or inception or whatchamacallit. Thing is,  the developer said it's momentarily busy with other project but it will start working for the Pokemons of the world ASAP. In the best case scenario, the 3rd party/open source Pokemon Go app for Windows Phone 10 will be released next month, provided that Niantic's servers remain un-encrypted. Else, ST-Apps will put the kibosh on the project and that would be all for today folks.
source: MSPoweruser