HTC Desire 530 Hits the Shelves in the USA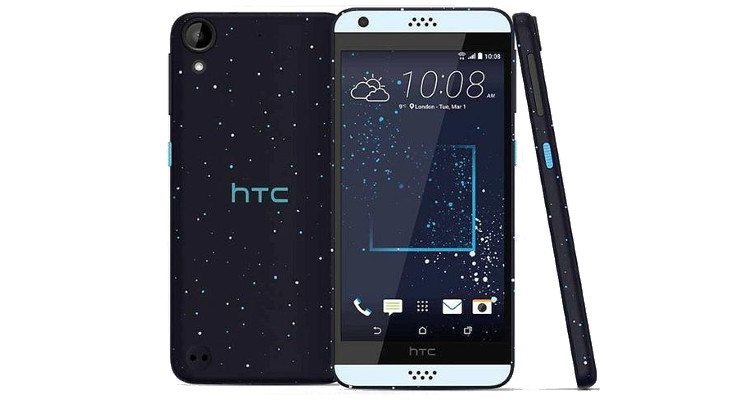 As far as dirt cheap droids go, the HTC Desire 530 is one of best as it comes with a price tag of only $179 while offering plenty of features and a cool design. Basically, if you want a smartphone which plays in the best bang for the buck category, the HTC Desire 530 is a no-brainer. And the good news is that starting from like…now, you you can buy it if you're from the land of the free, home of the brave directly from HTC's website. Just click here and start spending!
As I am writing this article, there's only one colorway available, the Sprinkle White variety, but it looks pretty neat to be honest. And talking about colors, the sprinkle design in the HTC Desire 530 is what catches the eye the first time you look at it. And yes, I mean that in a good way, because the rest of the features are modest, to say the least. I hope you don't expect miracles from a droid which costs under $200 unlocked, right?
For example, the HTC Desire 530 has a 5 inches wide screen of 720p resolution, which is not so bad after all considering the price tag. Other features include a Qualcomm Snapdragon 210 system on chip, and yes, there's nothing to write home about in this department either. The amount of RAM on-board is a decent 1.5 gigabytes while the internal capacity is limited to 16 GB (expandable via micro SD cards). There are also 2 cameras, a main snapper with a resolution of 8 megapixels and a secondary one for video calling and/or selfies with a resolution of 5 megapixels. The lights are kept on using a 2200 mAh battery and even if there's nothing extraordinary about the HTC Desire 530, it's still a decent and neatly designed smartphone that can get you through the day with flying colors. Just don't ask for miracles and you'll be okay.
SOURCE: