Thin iPhone 7cs concept is Wireless and Edgeless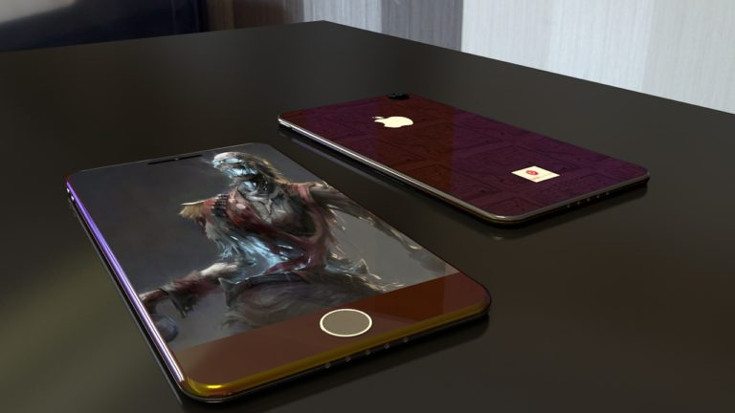 The floodgates holding back the iPhone 7 have officially burst, and while we have a good idea of what we will see from Apple in September, it's always fun to think towards the future. A new iPhone 7cs concept render recently caught our eye, and we think you'll dig it as well — especially if you've longed for a different design.
Unless something drastic happens, most folks fully expect Apple to do something big next year. The iPhone 8 should be a record-breaking device if the company changes up the design, but as we all know, they are slow to change. While we wait, a new concept render from Michael Muleba has surfaced that shows what we would have if Apple were to revamp the C lineup this year.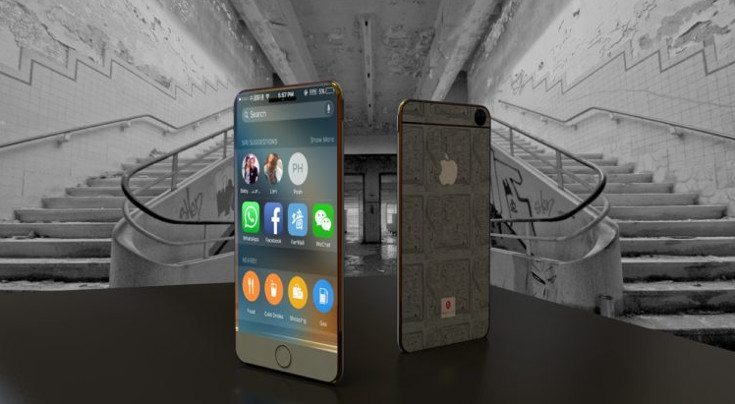 Thin is most definitely in with the new iPhone 7cs render. It looks to be one of the thinnest handsets we've seen in renders or in the real world and it also has the fabled "edgeless" look so many phones are after these days. It's beautiful, and while we don't know what a "meta" case is, they are shown in several different hues on the handset. You can also see a "Beats" logo on the back of several of the devices, so we assume it would have high-quality audio as well.
The buttons have been moved up on the iPhone 7cs and are all towards the top of the handset instead of further down on the sides. The home button is still present as is the Apple logo/notification light which appears to glow in a few shots. That alone is a feature that would sell a lot of handsets for the company, not to mention the iPhone 7 wireless charging which is said to be included as well.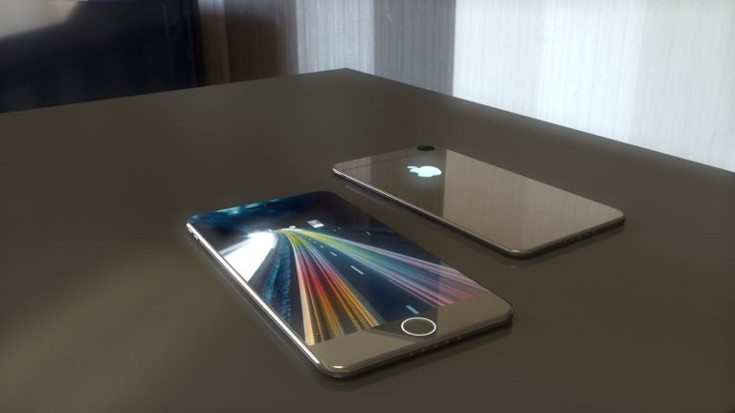 While there isn't much to say about the iPhone 7cs from a specs standpoint, the design has quickly become one of our favorites. We're not going to see it next year when the iPhone 8 release rolls out, but if the company were to produce something similar, they would have Sammy shaking in their shoes while pulling in a slew of new fans thanks to the slick design.
via – Concept Phones