OnePlus 3 Soft Gold Variant Teaser Out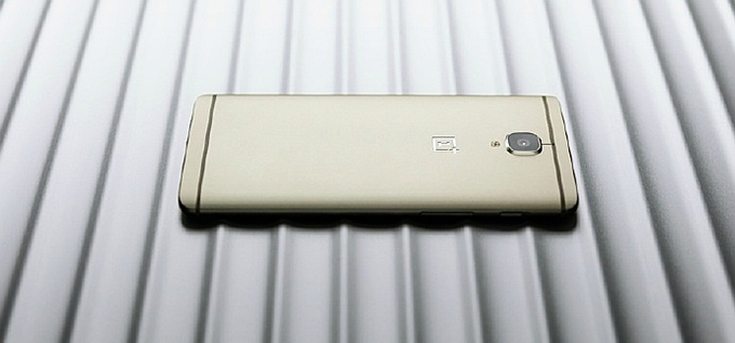 OnePlus 3 was launched last month and the phone has raked in some solid reviews. Almost all the major smartphone critics have rated the phone highly and praised it for its amazing build quality, high performance, professional-like camera and efficient heat handling capabilities. All this for under $399 is a bargain and it is flying off the shelves in no time. OnePlus 3 was launched only in one variant, graphite. They have now posted a teaser of the OnePlus 3 Soft Gold variant on Weibo.
The exact release date of the OnePlus 3 Soft Gold variant is unknown. But there was a Twitter query last month which was answered by none other than OnePlus co-founder Carl Pei, stating that the soft gold version will become a reality sometime in July.
We are almost at the end of July and the sudden release of the teaser suggests that the OnePlus 3 Soft Gold variant might come out very soon. The soft gold paint job is expected to be just a cosmetic change and there won't be any changes to the internals. But you never know what can happen with OnePlus.
The teaser shows the rear side of the phone in the new color. It looks absolutely stunning and will definitely be in high demand once it comes out. Hopefully, in the near future, they might come out with even more variants of the OnePlus 3. It would be great to see a Rose Gold variant.
The OnePlus 3 has been heating up the competition against the flagships like HTC 10, iPhone 6S and the Galaxy S7. For nearly half the price, it offers almost the same or sometimes better performance. With the Snapdragon 820 at the helm and a mammoth 6GB of DDR4 RAM, there's pretty much nothing that can go wrong.
via – Phonearena