Xiaomi Redmi Pro Camera Samples show SLR-like Bokeh Effect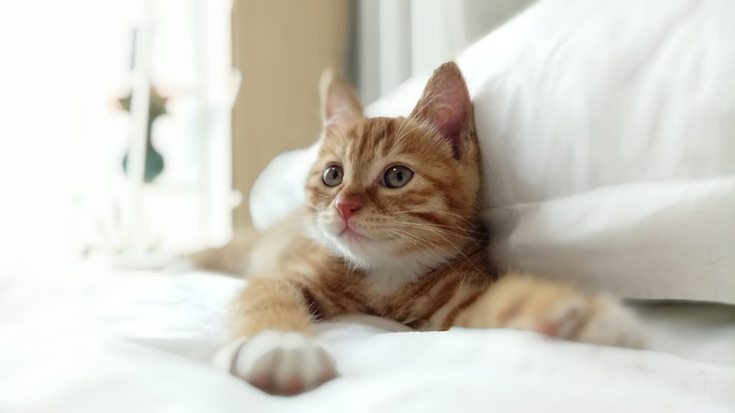 Xiaomi's latest entry into the Redmi series, the Redmi Pro, has been teased for quite some time now. According to the rumors, the phone will be the first from Xiaomi to feature dual-cameras at the rear. The launch event is scheduled for July 27th and we already know so much about the phone through leaks and rumors. But today, we've got some amazing camera samples of the Xiaomi Redmi Pro and it looks like the phone will on every photography enthusiast's mind. Don't believe me? See for yourself.
If you don't know what the Bokeh effect is, you should probably read this part carefully. The Bokeh effect is used in pictures wherein the parts that lay outside the depth of the field are blurred. Some use a shallow focus technique to create photos that have more out of focus regions. This creates a pleasing effect and is done by many ace photographers.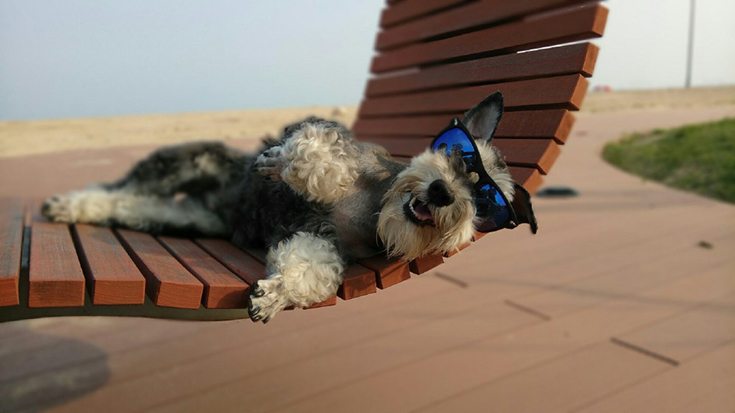 As far as the Xiaomi Redmi Pro is concerned, it is being launched as an alleged successor to the Redmi Note 3. We still don't have concrete info on whether there'll be a Redmi Note 4. But for the time being the July 27th event will mainly focus on the Redmi Pro.
The phone comes with the powerful deca-core Helio X25 SoC from MediaTek. It is coupled with a decent 4 gigs of RAM. But the highlight of the Xiaomi Redmi Pro is the dual-rear cameras. We don't know the specification of the camera, but it might either be a 13MP/2MP combination or a 12MP/12MP combination.
Coming to the camera samples, they look absolutely gorgeous. The Bokeh effect has been implemented well and the level of detail is also pretty great. An earlier leak today suggested that the Xiaomi Redmi Pro will come with an OLED display. The July 27th event will be one to watch out for!
via – Gizmochina