Oppo F1s specs rumored to include 16MP front-facing camera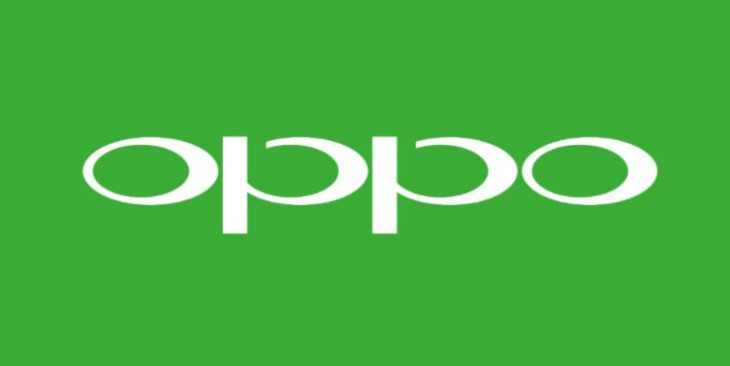 A few days ago we told you about an upcoming smartphone dubbed the Oppo F1s. The company's teaser was light on details, but that has changed thanks to a new leak that has spilled the beans on the smartphones main claim to fame.
Every smartphone regardless of manufacturer or specifications has some little trick to lure folks in. Whether it's a budget-friendly device that touts Android 6.0 along with its lowly specs or a mid-range phone with a front-facing flash — there's a lure for everyone. With the Oppo F1s, we assumed it would have something to do with the cameras, and it looks like we were dead on the money.
Oppo's teaser didn't give us much to go on for the Oppo F1s. We knew it would be geared towards shutterbugs and assumed it would have a solid sensor in the front. Well, we didn't quite expect that selfie snapper to be 16MP, but that's what a new report says. The front-facing camera will be awesome, and the handset will also have a fingerprint scanner on the home button as well. While that may not seem shocking if you kept up with the original F1, it's sure to be a feature that will pull a few folks in.
While selfies aren't for everyone, we fully expect the Oppo F1s to have top-tier components under the hood to go along with its massive front-facing sensor. That said, we still don't know if the only differentiating factor between the two handsets will be the size or if Oppo has some more surprises in store for the Oppo F1s release.
What do you think about a handset with a 16MP front-facing camera?