Pokémon GO update could include Battles and Trading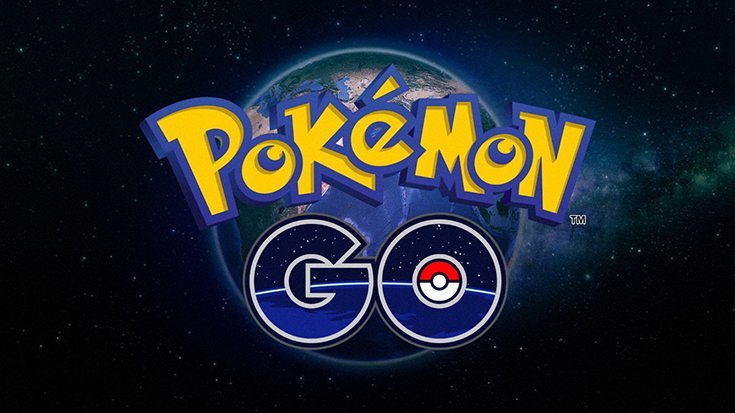 As much buzz as there has been with Pokémon GO, there are some changes in the works. The company's founder was at SDCC this weekend, which means we have news on the next big Pokémon GO update.
Pokémon GO is a full-fledged phenomenon, of this we have no doubt. There are sites dedicated to Pokémon GO tips with strategies for collecting in the wild and there are just as many that touch on Pokémon GO cheats and hacks. It's booming folks, and while it has started to slow down somewhat in the states, future Pokémon GO updates will change that.
The CEO and founder of Niantic, John Hanke, talked up all things Pokémon GO while at SDCC on Sunday with the master of all things nerdy, Chris Hardwick. During their panel, the usual issues were brought up but as you can imagine, most folks just wanted to know about the Pokémon GO update. According to Hanke, there will be new Pokémon coming to the game from other generations although "in the coming months and years" is not exactly what we wanted to hear.
Pokémon GO trading and fighting are obviously something folks are clamoring to see as well, and that is something that has been discussed along with breeding and additional training features. The next big Pokémon GO update could also touch on Pokéstops as the company wants to make them more useful by allowing users to add objects to Pokéstops that would bring additional features. Healing Pokécenters were mentioned, but beyond that the details were vague.
At this time, there has been no word on when we might see a new Pokémon GO update that would actually bring significant changes to the game. Niantic seems focused on server issues at the moment, but rest assured plans are in the works that will definitely extend the life of the game.
Are you still playing Pokémon GO or have you already moved on to other games?
via – The Verge