New Gear VR from Samsung on the way with Galaxy Note 7 release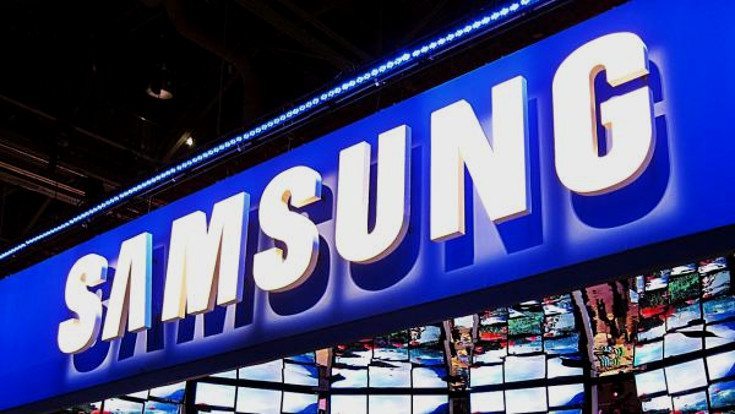 You will see a large increase of Samsung Galaxy Note 7 news across the board this week ahead of the phablet's official launch on the 2nd. We expect to see plenty of new accessories when it arrives, and a New Gear VR could be one of them.
Samsung's VR headset hasn't been around as long as the Oculus, but they have cranked out several different iterations of the device in a short period of time. It all started with a dev kit of sorts, before a consumer-ready version was available with the S6. Things opened up a bit after that, and while the latest version of the Gear VR is their best (next to the kits), there is still room for improvement. A new leak suggests we "may" get that in the very near future.
Roland Quandt has taken to Twitter with news of a new Gear VR from Samsung. Quandt says the gadget will carry the model number SM-R323 and will actually be called "Samsung New Gear VR" which should come as no surprise. It's said to fit the Galaxy S5, the Galaxy S7 and the Note 4, Note 5 and the upcoming Note 7 as well. While not mentioned, one would assume the Edged and Plus models will be compatible as well.
The leaker didn't mention any new features for the Samsung New Gear VR, we can take a gander at what they could do and that starts with the USB port. If the Note 7 has a Type-C port as it should have, then they will have to switch things up with the New Gear VR. The new port will easily allow for high-quality video streams, faster transfer times and could open the door for new types of content. New motion detecting sensors or other input methods could also be in the works along with a revamped design although nothing was mentioned and you don't hold your breath for the latter.
Unless Samsung pulls a quick one and goes 4K on us this year, there is still only so much they can do with the New Gear VR headset. Given its price is said to be around $98 bucks, they aren't going to change things up much although we do hope to see something new considering the Rift and Vive are available now and the Ps4 VR setup is on the way.