LeEco and Coolpad team up for Smartphone with Dual Cameras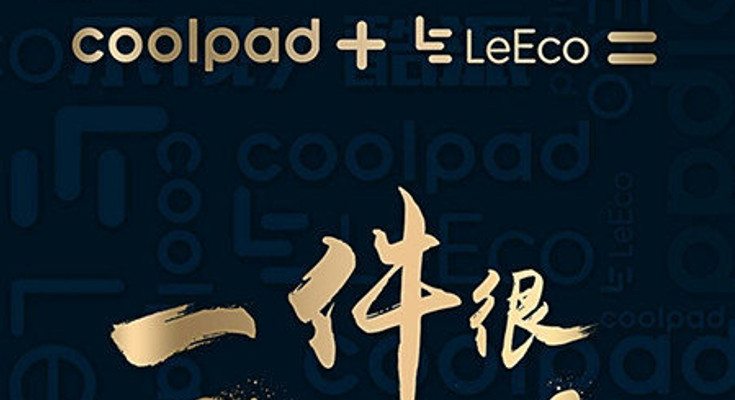 LeEco had gained a lot of ground in the smartphone world, and they looked to pick up more when they teamed up with Coolpad. We don't know the name of their first collaboration, but new details have emerged about the unannounced smartphone today.
Teasers are a common occurrence in the wild world of mobile devices, and some offer up more information than others. Coolpad and LeEco briefly got people's attention with a colorful photo letting folks know something was in the works but did not offer up anything in the way of details. Well, a new photo and leak has swiftly rectified that situation.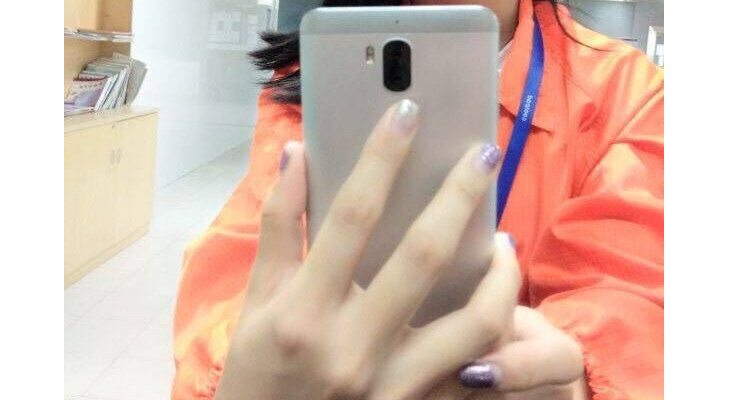 The smartphone shown in the photo looks to be in the phablet class with a Dual Sensor setup on the backside. According to the rumor mill, the handset will be in the upper echelon with the popular Snapdragon 820 and 4GB of RAM. Those are flagship level specs, especially when you take into account the 2K display, 64GB of storage, and 3,500mAh battery.
For now, you will want to take the Coolpad-LeEco specs with a dose of salt, but make it a small one. We have already seen what LeEco is capable of, so the innards aren't out the question by any means. We'll keep an out of for this one as we have a feeling it's going to make a splash whenever it debuts.
via – Gizmochina