Apple Watch 2rumored to have a thinner OGS display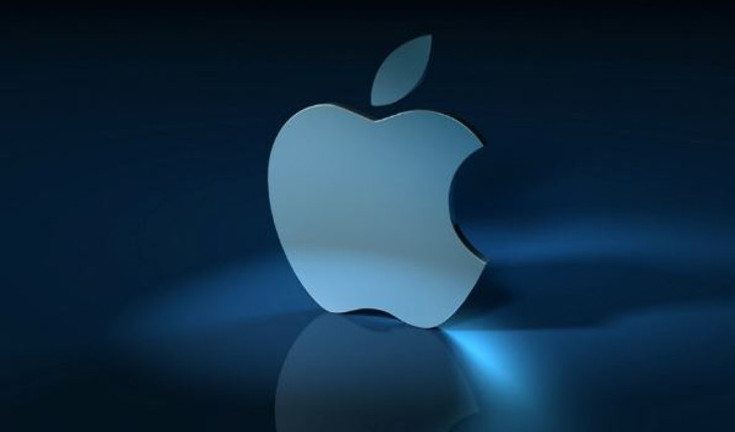 Things started off slow, but there has been smartwatch news galore this week. The Apple Watch 2 is the latest wearable making the rounds through the rumor mill, and it could debut with an interesting new panel.
We haven't heard much about the Apple Watch 2 design aside from the fact that it may be available in different hues and possibly slimmed down a bit. In other words, don't expect a redesign in 2016. The Apple Watch 2 specifications have been the topic of debate, and a new rumor suggests the company will go with something called OGS on their latest wearable.
Digitimes is reporting that the Apple Watch 2 will sport a "One Glass Solution" display otherwise known as OGS. Normally, panels are Glass on Glass whereas the OGS displays nix a layer by replacing it with a thinner, lighter material. This can result in a weight reduction while also allowing for a bit more space with wearables. Unfortunately, the report also says manufacturing has hit a snag although it's not certain if it that will affect its release date.
When you've got a product as secretive as the Apple Watch 2, any news is good news. While today's OGS rumor isn't the juiciest, we'll find out if it's true soon enough when Apple unveils the wearable next month in September.
source:  Digitimes