Pokemon Go For Android Gets Update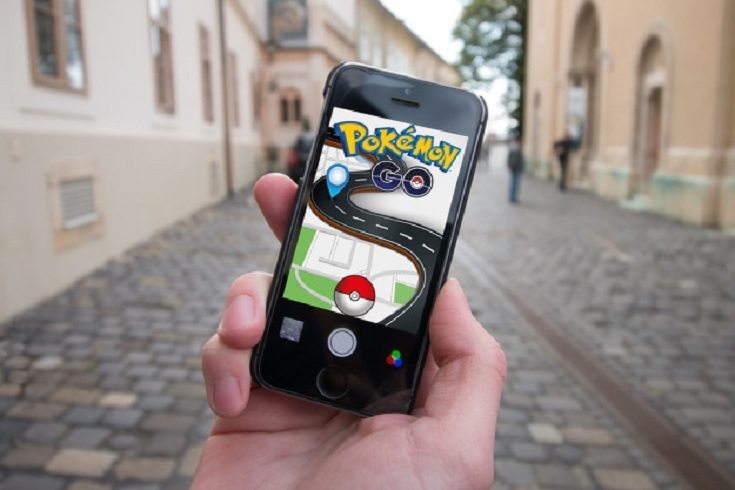 The internet sensation continues unabated and today we just got word about an updated version of the Pokemon Go for Android. If you're an avid player, besides getting scoliosis you're probably tired already of all those pesky Pokemon Go bugs, right? The latest update for Android users was rolled out today under the 0.31.0 code-name and it offers a list of improvements and fixes as long as my arm.
Obviously, changes are not always for the best, as the latest two terms of Mr. Barack Obama taught us, however, let's see what's all the hubbub about today's update, as the good folks at Niantic Labs are taking their work seriously apparently.  First things first, you'll have to download the update manually, as it's not available on Google Play Store just yet. To do it right now, just visit APKMirror but truth be told, I would advise you to wait a little bit, just to play it on the safe side, and get it directly from Google Play Store.
Now, here's what's new about the latest update, judging from the released change-log: the avatars can be (re) customized using the Trainer profile screen, there are some minor text fixes together with fixed issues regarding the displaying of certain map-features, memory issues were improved, some Gym animations were refined and now they look better than ever, achievement medal images were updated, bugs which occurred during Pokemon encounters were fixed, some Pokemon details screens were also updated and battle damage calculation was changed. But wait a little, as I saved the best (as in most annoying) for last.
The footprints of close-by Pokemon were totally removed! Why, you may ask? Well, Niantic dixit that the feature was not working properly lately (it led to cheats and what not) and instead of fixing the issue, they chose to eliminate the feature completely.