Xiaomi Redmi 3s Will Arrive in India Sometime Next Week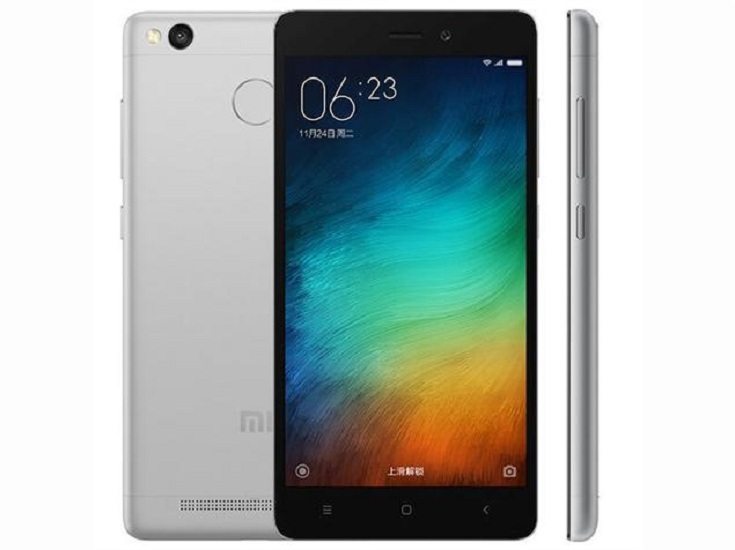 Good news for our India-based readers, as the Chinese company just revealed that the new Xiaomi Redmi 3s will hit the shelves in their country starting sometime next week. The news are not pin-point accurate regarding the official launching date, but it's definitely going to happen in the first week of August, and you can take that to the bank folks.
The Xiaomi Redmi 3s was revealed to the masses last month at a special event and it first went on sale in its mother country, China that is, just a couple of days later after its official release. According to an official report from China, which is basically today's piece of intelligence, the Xiaomi Redmi 3s will also go "live" in India soon, as India it's a huge emerging market just like China. And yes, the Xiaomi Redmi 3s is a very cheap yet competent droid, built and designed to please customers from emerging markets, i.e. it features a ridiculously low price tag whilst offering quite a punch for its asking price.
And if you want to know how much a Xiaomi Redmi 3s will cost you in India, well, tough luck friends, because the info is not available just yet. Sorry, but you'll just have to wait. However, if you want an educated guess, the Xiaomi Redmi 3s will probably cost anywhere between $105 and $135, depending upon which variant you're going to choose, as these are the prices of the device in mainland China.
The smartphone is already up for sale globally via Gearbest and it runs on a Qualcomm Snapdragon 430 system on chip, featuring a 5 inches wide display of HD resolution. There are 2 versions to choose from: one with 2 gigabytes of RAM and 16 gigabytes of internal storage while the second version offers 3 GB of RAM and 32 GB of internal memory capacity. In the multimedia department, both flavors feature a 13 MP main shooter and a secondary 5 MP camera for video calling/selfies.