Pokemon GO Becomes the Biggest US Mobile Game Ever with 21 Million Daily Users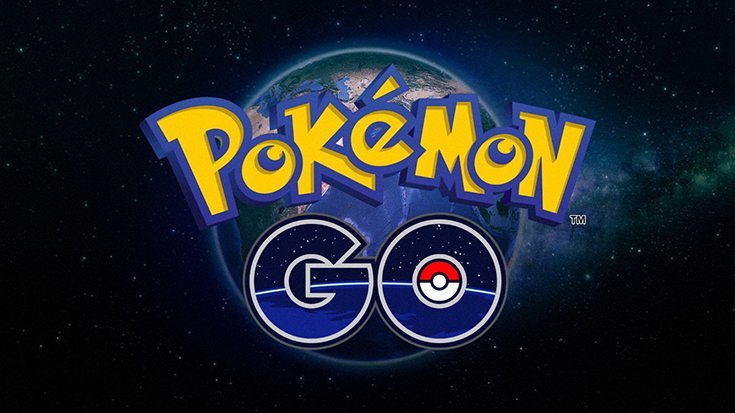 There's not a single person that I know, who has not heard about Pokemon GO. Even the non-gamers are getting out of their houses just to see what it's like to play an augmented reality game. And guess what, they seem to be enjoying it. Even though there are tons of news spreading around regarding the safety of the game, nothing seems to be stopping this one. Remember Candy Crush Saga? That game topped the charts for the biggest ever mobile game reaching to over 20 million people.
It took Candy Crush Saga almost a year to reach the 20 million mark in the US. But Pokemon GO has breached the 20 million mark and has passed 21 million daily users within one week of its launch. The publisher of the game, Niantic, is on cloud nine and the game is raking in millions of dollars just within a few days of its release.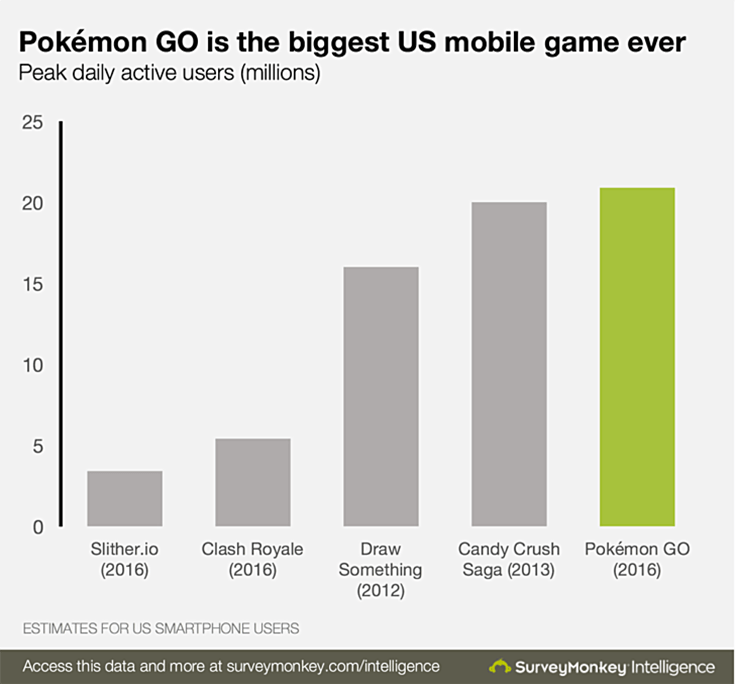 The stats were released by a survey firm and show that Pokemon GO has over 21 million active users daily. Yesterday, the game crossed 10 million installs on the Play Store and the page showed the number of installs as 10,000,000 — 50,000,000.
The game started rolling out to the countries in Europe yesterday, the United Kingdom and Germany. It was only available in the U.S, Australia, and New Zealand initially. The number of installs is expected to skyrocket in the coming days and Niantic will definitely have to keep their support staff ready.
The initial installs and sudden boom of the game caused a lot of servers to crash and Niantic had to temporarily halt the release. If they are planning a worldwide launch, they better be prepared for almost a billion users, as this game is definitely going to go down in history as the most popular mobile game ever.