Galaxy Note 7 freebies may arrive through T-Mobile and Sprint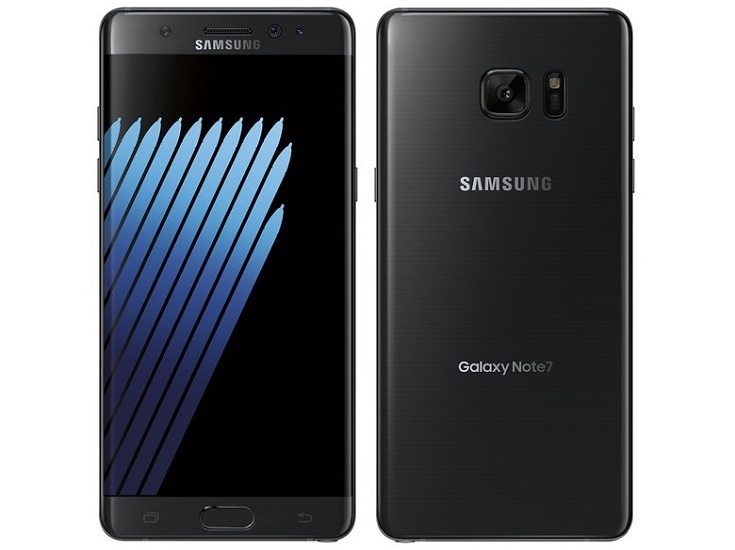 Samsung will unveil the Galaxy Note 7 tomorrow, and we expect to see carriers roll out specials soon after. A new report suggests Sprint and T-Mobile could be the first two out of the gate with a promo that includes a wearable.
New smartphones are expensive, and handsets like the Galaxy Note 7 can break the bank if you buy them outright. Even with carrier deals, it can still be pricey month-to-month, which is where promotions come into play. Whenever a flagship drops, you can expect to find a deal soon after it releases and for the Galaxy Note 7, it could include a free Samsung Gear Fit 2.
The old rumor mill says that consumers with Sprint or T-Mobile will be in for a treat this week as the carriers will provide them with a free Gear Fit 2 if they pre-order the Galaxy Note 7. That said if you don't need a wearable Sprint will also offer you the choice of a 256GB memory card for your big new Note. While the Fit 2 is not as fancy as the Gear S2, they do cost $179 bucks so it's quite the freebie.
If Sprint and Magenta aren't your carrier of choice, have no fear as we fully expect Verizon and AT&T to come after consumers hard as well. The report also says Best Buy and others will come into play, so consumers will certainly have options when the Samsung Galaxy Note 7 release date arrives. As it stands, the Galaxy Note 7 is expected to go on sale August 19.
source – 9to5Google