Sony Xperia XA Ultra arrives in the UK, priced at £299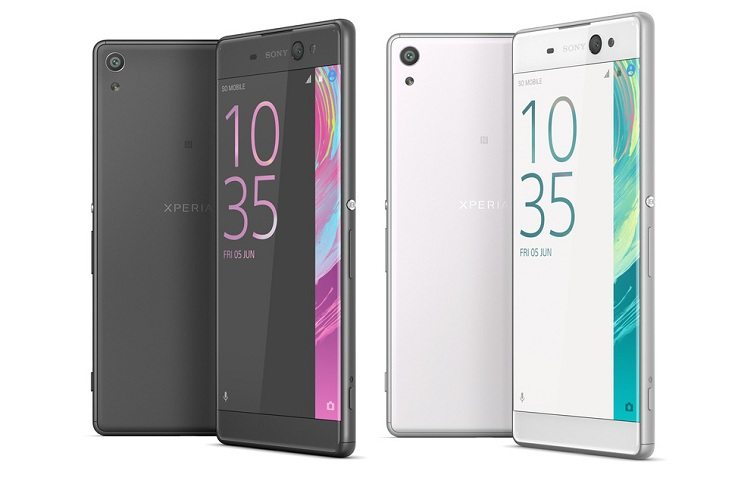 We have seen the Sony Xperia XA Ultra announced for several different locales, and now it's the UK's turn at bat. The handset has finally arrived in the region and carries a reasonable price tag of £299.
Sony hasn't had the best of times in the mobile world, it's no secret. They did produce some slick handsets this year with their XA lineup, and consumers in the UK have a new one headed heir way with the Sony Xperia XA Ultra. Unlike some of the company's previous handsets, this one is actually affordable if you can cope with a few missing bells & whistles.
The Sony Xperia XA Ultra steps a bit beyond the phablet class with a large 6-inch panel sporting a resolution of 1,920 x 1,080. The display has an edgeless look and is encased in a metal shell, which adds a touch of class. In terms of design, it screams "Sony" and that isn't a bad thing by any means.
The power comes from the chip known as the octa-core Helio P10, which is helped along by 3GB of RAM, while the storage is listed at 16GB. Other features to note include a 21.5MP rear camera, 16MP front-facing camera, Wi-Fi, Bluetooth, and a microSD card slot. The phone is powered by a 2,700mAh battery and runs Android 6.0 out of the box.
If you're looking to pick up the Sony Xperia XA Ultra, you're going to have plenty of options as it's already shown up at Amazon UK, Clove and other retailers in the region. The handset is available in several hues for £299.
via – GSMarena