Gear S3 from Samsung to feature Speedometer, Altimeter, and Barometer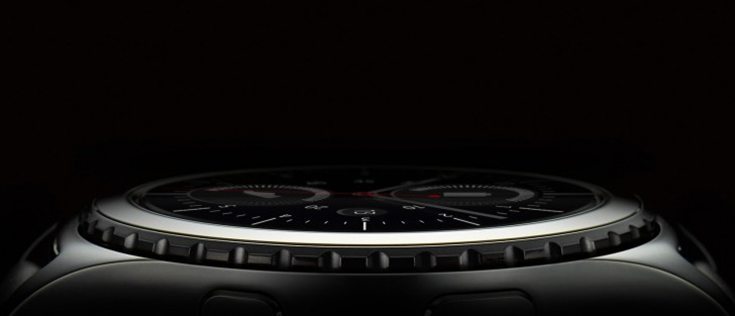 At the peak point in terms of profits, Samsung is doing everything right. The company has received an overwhelming response for their flagships, the Galaxy S7 and S7 Edge and have pushed back Apple and the other brands. Now with the launch of the Galaxy Note7 just hours away from us, we have something even more interesting. No, it is not about the Galaxy Note7 or any other smartphone as a matter of fact. It is about their latest smartwatch, the Samsung Gear S3.
The Samsung Gear S3 would be the ultimate choice for fitness freaks due to the variety of information that it can give out. It is not just an exquisite piece of engineering, but a work of art. The plethora of sensors housed in the smartwatch will simply blow your mind.
Let's start with the basic sensors. The Samsung Gear S3 comes with built-in altimeter which gives out altitude related information. It can also be used to plot an altitude vs. time graph. It can be calibrated with a single tap in the presence of internet with the GPS enabled.
Yes, you read that right. The Samsung Gear S3 comes with a built-in GPS receiver which in turn has allowed it to feature a speedometer. This can give the user their current speed, average speed, distance covered and keep a log of other measurements.
There is also a built-in barometer in the Samsung Gear S3 with support for manual calibration. It can warn the user of bad weather if there is a drastic change in atmospheric pressure within a 3 hour period.
With such a vast list of features implemented in a smartwatch, the Samsung Gear S3 will indeed be a revelation at this year's IFA in September. With the right price tag, it will fly off shelves in no time.