Samsung Gear S3 rumored to show its Round Face at IFA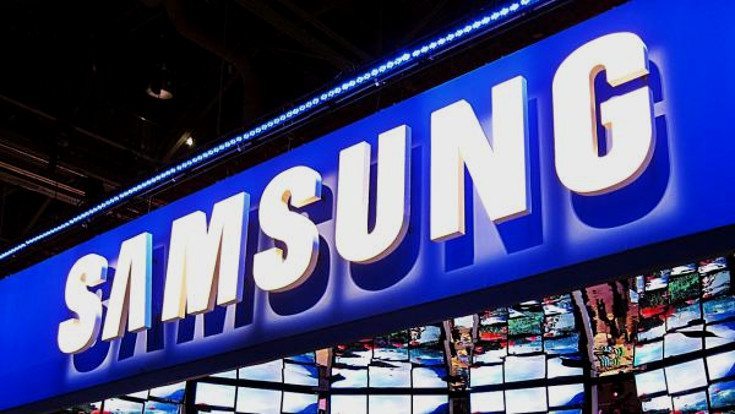 Last year, the Samsung Galaxy S2 was something we saw coming a mile away. News regarding the Gear S3 release has been sparse to say the least, but a new report says we may see it in September when IFA rolls around.
In the world of smartphones and wearables, things generally stay on schedule to a degree. When a company produces a new product that goes over well, it usually gets an annual release the same time each year. We saw the Gear S2 announced in August of 2015, which means we are due to meet the Gear S3 very, very soon.
SamMobile is reporting that the Gear S3 will be shown off at IFA in Berlin, which kicks off on September 2nd. We already know the Galaxy Note 7 will debut on August 2nd, so that gives folks a month to settle in with the Note before having to pony up several hundred dollars for Sammy's new smartwatch. Unfortunately, nothing new has been mentioned in regards to the Samsung Gear S3 specs.
At the moment, the Gear S3 is still tipped to be round and have a rotating bezel like the previous model. Considering the new lineup processors available for wearables, a speedy new chip should be in the cards along with an updated version of Tizen for the Gear S3 as we know Sammy already nixed the idea of an Android Wear version of their flagship smartwatch.
We don't expect Samsung to change much with the Gear S3 as the last version of the wearable was pretty spot-on. There are several areas that could use a bit of tweaking, and we already expect a luxurious version of the smartwatch from di GRISOGONO as well. If today's report proves true, you can expect to see an influx of Gear S3 leaks in the coming weeks ahead.
via – SamMobile