Samsung Gear S3 release confirmed by de GRISOGONO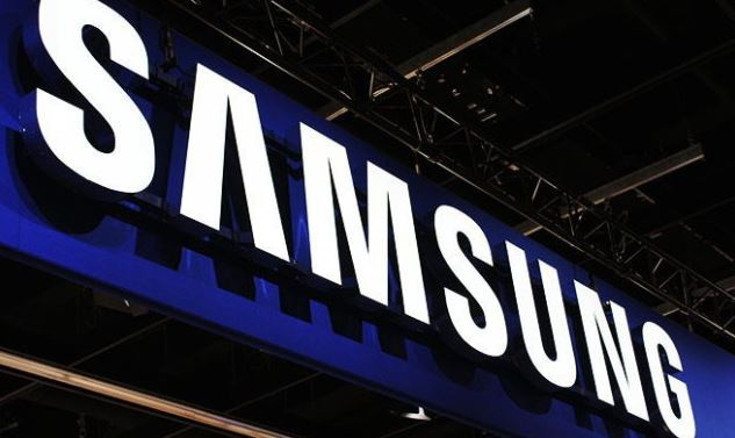 Last year, Samsung turned the smartwatch world upside down with the Gear S2 and its rotating bezel. It's all but a lock that we will see a Samsung Gear S3, and de GRISOGONO has recently confirmed that at a conference in Seoul.
While we aren't too deep into 2016, it's been eerily quiet on the smartwatch front. We know sequels for all the popular wearables will land, but details are rather slim. Well, we know that there will be an extremely expensive version of at least one smartwatch as the luxury jeweler de GRISOGONO has broken news that they are working on a version of the Samsung Gear S3. As you'd expect, next to nothing is known about the wearable although it's safe to assume it will be an iteration of the Samsung Gear S3.
We recently learned of the Samsung Gear S2 by de GRISOGONO, as it was announced last month at Baselworld. That diamond encrusted wearable has a price tag of around $15,000, which most of us believe is insane unless you have deep pockets and money to burn. No details are given on the Gear S3 by de GRISOGONO although it will be just as flashy (if not more so) as the previous version. As for the Samsung Gear S3 specs, absolutely nothing has been leaked, but it should get an incremental upgrade under the hood with a new SoC.
While it's great to hear we will see the Samsung Gear S3 later this year, plenty of folks are curious as to whether we will see a version with Android Wear. Given the success of the previous model, it's highly unlikely, but a move like that would certainly pull in a boatload of new sales.
What would you like to see out of the Samsung Gear S3 this year?
via – SamMobile    source: Korea Herald