Lenovo Vibe C2 Power listed with 2GB of RAM and Android 6.0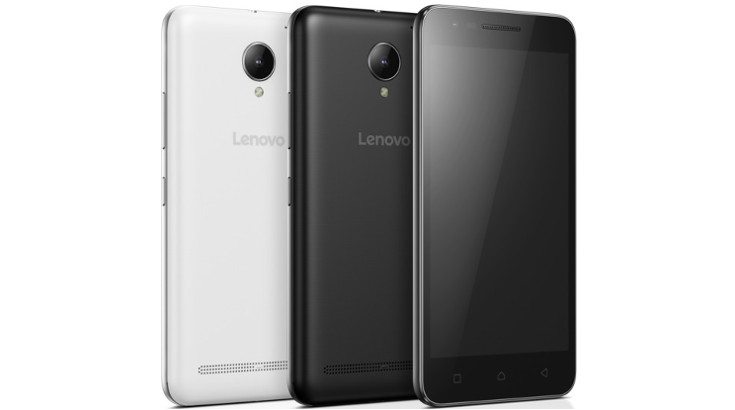 We often talk about smartphone manufacturers and their love of variants. The Lenovo Vibe C2 was just introduced less than a month ago, but the Lenovo Vibe C2 Power has already arrived to knock it from its temporary perch.
Initially, the Lenovo Vibe C2 caught or attention as its was rumored to be the Moto E3 in disguise. While we knew that meant it would not pack much of a punch, it was still an attractive handset. Apparently, Lenovo was not blown away with their product as the Lenovo Vibe C2 Power is gearing up to debut and is beefier than its predecessor in a few key areas.
Like the regular model, the Lenovo Vibe C2 Power has a 5-inch IPS panel with a resolution of 1,280 x 720. The processor stays the same as well with a MediaTek MT6735P, but the RAM has been kicked up to a much more reasonable 2GB. The storage is expandable and listed at 16GB, while the camera combo clocks in at 8MP/5MP.
Besides having more RAM, the Lenovo Vibe C2 Power will have a larger battery to the tune of a 3,500mAh juice box compared to the 2,750mAh battery found in the previous model. That battery is removable and supports fast charging as well. Other features worth nothing include Waves Maxx Audio, a 1W speaker, a built-in amp, 4G LTE, and Android 6.0.
At this time, there has been no word on the Lenovo Vibe C2 Power getting a release outside of Russia, although it is the type of handset that would be a good fit in several different locales. Pricing is unknown, but the Lenovo Vibe C2 Power price is expected to be a bit more expensive than its sibling, which debuted at 11,000 Rubles or the equivalent of $167 bucks stateside.
via – GSMarena       source: Helpix.ru