Xiaomi Redmi 4 slides through GeekBench with Snapdragon 625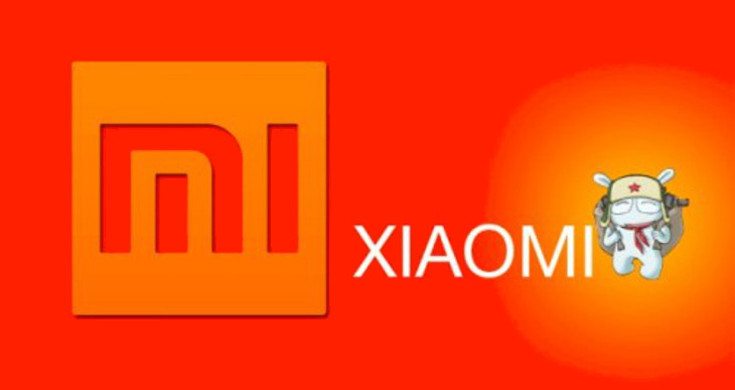 The ship carrying the Xiaomi Redmi 4 has been leaking like a sieve of late. Today's leak doesn't shed any new light on the Xiaomi Redmi 4 price or release date, but it does let us confirm what lies under the hood.
Xiaomi's handsets are popular for several different reasons, but pricing has always been at the forefront. The company has a reputation of putting out affordable smartphones that can go toe-to-toe with the big guns without breaking the bank. The Xiaomi Redmi 4 release will follow that trend, and thanks to a new GeekBench listing, we've got the scoop on the specs.
The Xiaomi Redmi 4 has rolled through GeekBench leaving a small trail of details in its wake. The phone was tested running Android 6.0.1 on August 9th and is powered by a familiar processor in the Snapdragon 625. It will have 3GB of RAM under the hood as well, which lines up with a few of the previous leaks quite nicely. Unfortunately, that's all we know for now but you can check out the scores here.
Way back in January of this year, the Xiaomi Redmi 3 came out to play. That handset is far from long in the tooth, but the Xiaomi Redmi 4 is a definite upgrade as the previous model had 2GB of RAM and the Snapdragon 616. That said, it remains to be seen how far those upgrades will go as they would have to pop in an FHD panel, double up on the storage or offer up something better than a 13MP/5MP camera combo to continue the trend.
At this time, it is anyone's guess as to when we will see the Xiaomi Redmi 4 release date arrive. Considering the previous two models dropped in January consecutive years, consumers could have to wait until 2017 for the Xiaomi Redmi 4 to hit the streets.
via – Phonearena      source: Geekbench