Samsung Z2 specs leak shows an Entry-Level handset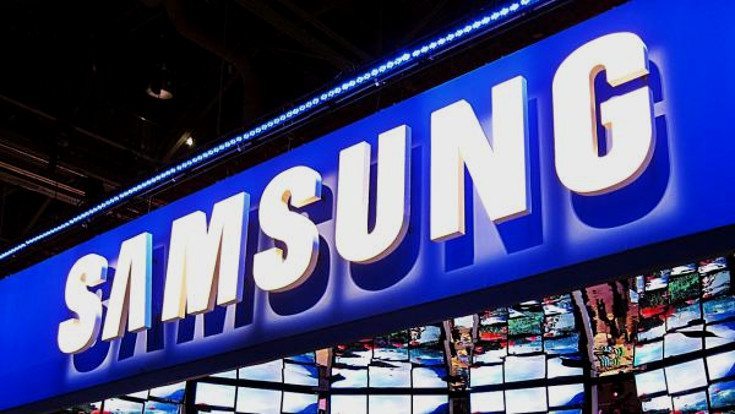 Yesterday, we told you about how the Samsung Z2 was headed to India soon. Now we are back to take another look at the unannounced smartphone as the Samsung Z2 specs are making the rounds.
The Samsung Z2 isn't going to be the beefiest handset on the planet, but it has been getting a lot of press lately. That's due in part its rumored price tag and the fact that it won't run Android as you'll be getting Tizen instead. Thanks to a new leak courtesy of SamMobile, the Samsung Z2 specs are no longer a mystery although we don't think you'll be too excited.
3.97-inch LCD display 800 x 480
5GHz processor
1GB of RAM
8GB of internal storage
5MP rear camera, VGA front-facing camera
Bluetooth 4.0, Glonass, GPS, Wi-Fi, USB 2.0, 3G
1,500mAh battery
Tizen 2.4
As you can see, the Samsung Z2 doesn't have much pop and there's no reason to throw any shade on the potential specs as we knew it would be entry-level. The smartphone is set to debut in the UAE, Indonesia, India, Nepal, Sri Lanka, Turkey, South Africa, Saudi Arabia, Nigeria, and Bangladesh on August 11th with a price tag that shakes out to around $70 depending on your locale.
Are you interested in the Samsung Z2?
source – SamMobile