Fossil Q Marshal and Q Wander will be available for pre-order on August 12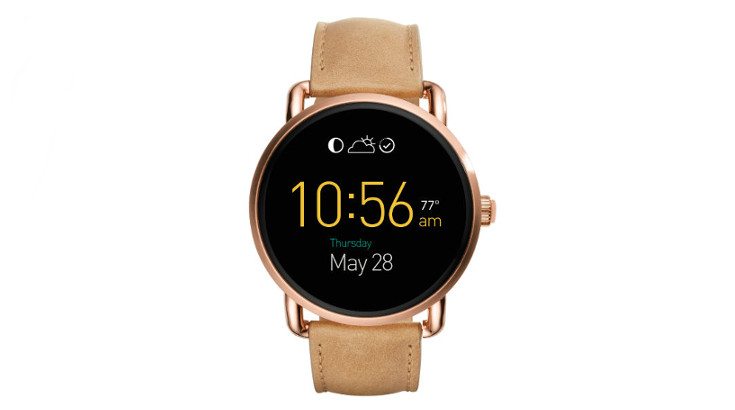 Fossil first introduced us to the Fossil Q Marshal and Q Wander back in March but left us out of the loop when it came to their release dates. Well, the cat is out of the bag today as both wearables will make their debut later this month.
We've often talked about how there is a lack of smartwatches running Android Wear outside of the usual suspects. Fossil was one company that got folks excited as they are known for putting out slick watches that are usually affordable. They also seemed like a perfect fit for the platform, and the Fossil Q Wander and Fossil Q Marshal are two wearables to watch if you've been looking for something a bit different.
While the Fossil Q Wander and Fossil Q Marshal look quite different for one another, they do share several features including the innards. They also have an "Always On" display and 45mm cases with interchangeable straps. As you would suspect, wireless charging, fitness tracking, and customizable watch faces come into play as well. Throw in a mic and speaker, and you've just met Fossil's newest Android Wear smartwatches.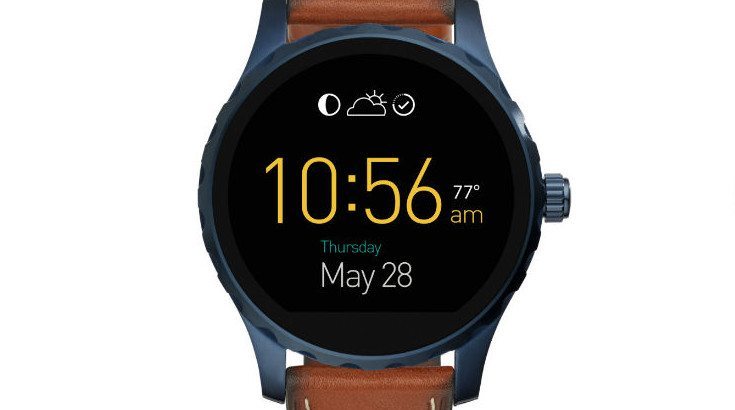 Now for the design. The Fossil Q Wander is the more elegant of the two wearables with what the company describes as a "Beautiful soft curving" multi-finish case. We'd be remiss if we didn't also mention the artfully sculpted lugs, which do look quite nice. If you are in the mood for something a little manlier, the Fossil Q Marshal will be more your speed as it looks to have a more modern, rugged look.
While it hasn't been confirmed, it's believed the Fossil Q Marshal and Q Wander will sport that lovely black bar across the bottom like the company's previous wearable, so it's something to keep in mind if you dig the style so far. Both smartwatches will go up for pre-order on August 12 ahead of an official rollout on August 29th. Prices will start at $295.