Fossil introduces the Fossil Q Wander and Q Marshal Smartwatches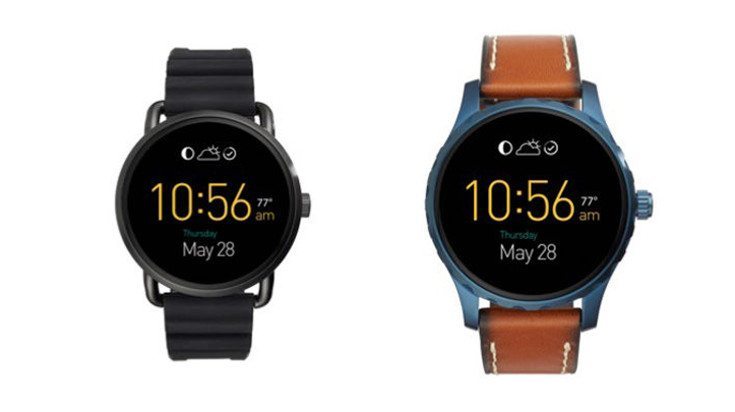 Fossil produces more watches in a year than most manufacturers, and it looks like they may be going the same route with their smartphones. The Fossil Q Wander and Fossil Q Marshall are two of the newest wearables from the company as they've just been announced in Switzerland at Fossil Global Exposition 2016.
Fossil said they would release over 100 wearables this year, and they have certainly gotten off to a good start. That said, the last gadget we looked at from the company was a fitness tracker, and we expect the majority of their new releases to fall in that area. The Fossil Q Wander and the Fossil Q Marshal will follow a different path though as they are two new Android Wear smartwatches that show the company's sense of style.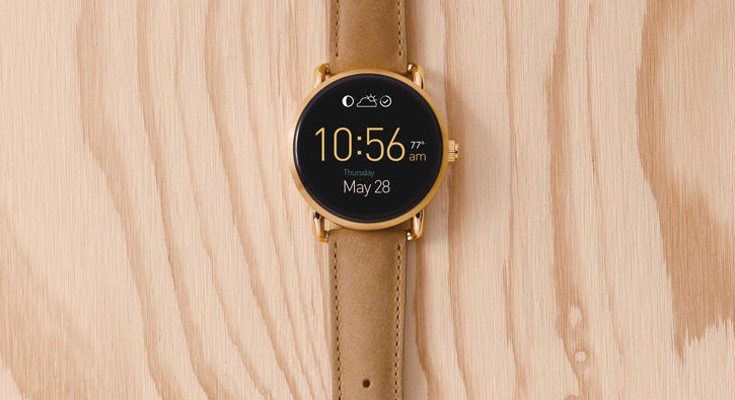 First up is the Fossil Q Wander, which has a "multi-finish" round casing and a modern style. It looks like a traditional timepiece, but with smart innards and Android Wear at the helm. The Fossil Q Marshal is for those that want something beefier as it has a metal frame similar to the one found on the Q Founder, but with a different bezel and blue plated case. Both have interchangeable bands and give consumers an option in terms of size with 44mm and 46mm cases.
In terms of specs, next to nothing is known about the Fossil Q Wander or the Q Marshall aside from the fact they both have circular displays and run Android Wear. They will have the "always-on" feature as well and also have a new thinner wireless charging setup than the previous model. Until we hear otherwise, we're going to assume it will have the same innards as the Q Founder and the rest of the smartwatch pack. While we can't tell for certain, the flat tire appears to be back for another round of fun.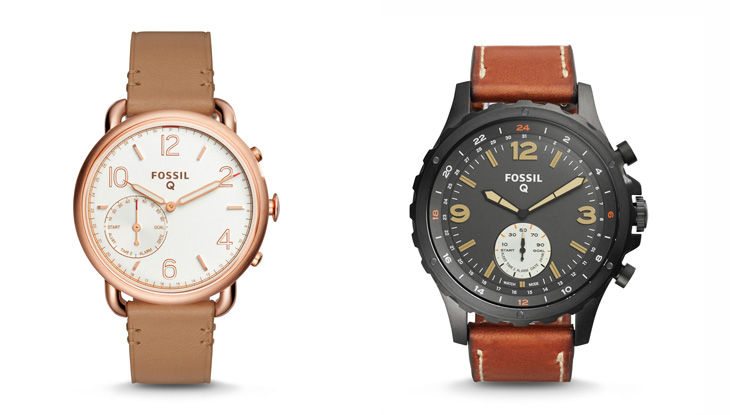 In addition to the Fossil Q Wander and Fossil Q Marshal, the company has a couple of new analog watches with some smarts. The Fossil Q Tailer and Q Nate were also on the way as well, and will allow users to keep tabs on their fitness and sync up to their smartphone on the sly. Pricing and availability of all the new smartwatches is up in the air, but they will be available for purchase in later this year.