Fossil announces the Fossil Q Motion fitness tracker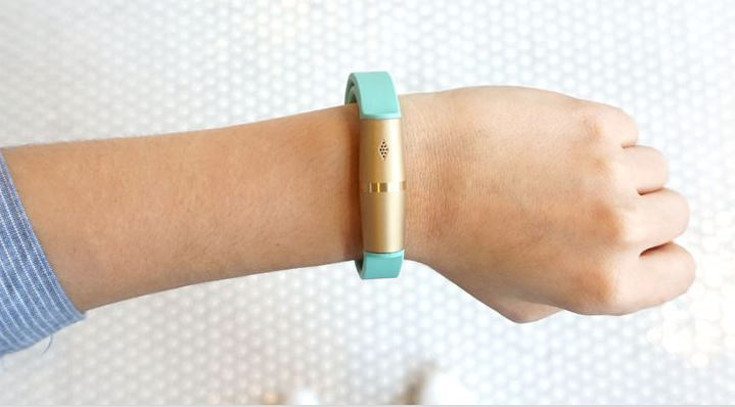 Fossil dropped their first smartwatch late last year, and while we knew they weren't done, were not sure what we would see next. The Fossil Q Motion will apparently be it as it has been announced as the latest wearable in the company's arsenal.
Summer is right around the corner, and with it comes a slew fitness enthusiasts headed outdoors to get their exercise on. We expect to see dozens of new fitness trackers this year, and Fossil will soon join the club with the Fossil Q Motion. The company has long been known for their stylish watches, and as you can see from the photos, it appears that will carry over to their new tracker as well.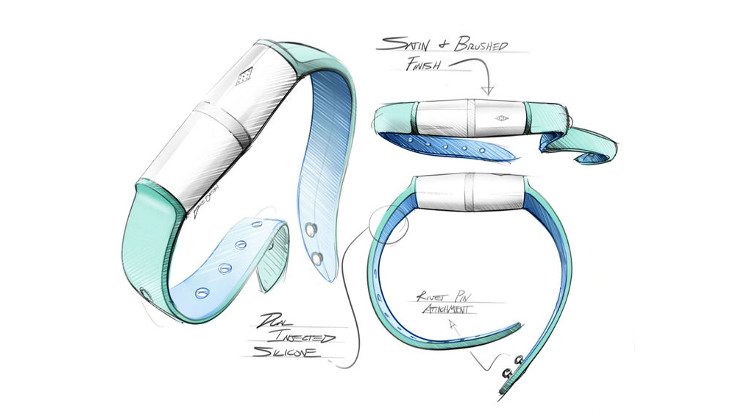 The Fossil Q Motion is a simple fitness tracker that works like the rest of its brethren by syncing up to your smartphone to provide you with data on your workouts. It can handle the same tasks as the Q Dreamer and Reveler, but has sleeping tracking to go along with its funky new look. The company has also introduced something called Smart Tap tech, which allows you to snap a quick selfie or fire up your tunes. As for the battery, you'll get around 6-months worth of power before you need to replace the coin battery.
If you want something with a unique look on your wrist, the Fossil Q Motion will certainly do the trick as it has a different kind of style. That's in part to their purchase of Misfit, as the Q Motion is the first device to drop since acquired the company. Fossil didn't give an exact release date for the Fossil Q Motion, but it will be available this summer for $95.