Fossil Q Founder price listed at $295, now available to purchase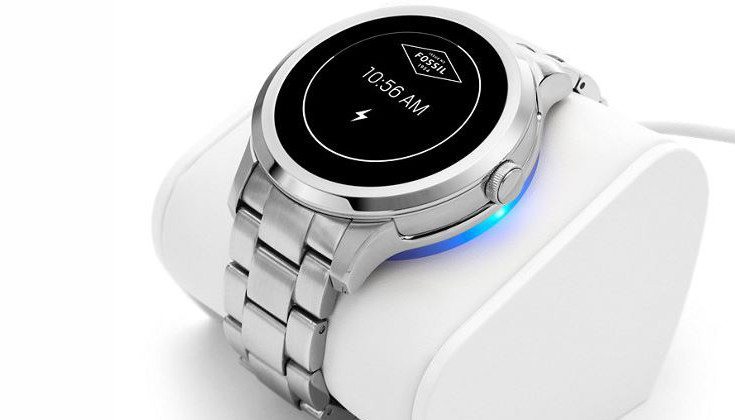 The Fossil Q Founder is one of a slew of new smartwatches set for retails shelves this holiday season, and as promised, it's ready for primetime. Fossil has just put the Fossil Q Founder up for sale, and it's listed with a price tag of $295.
The Fossil Q Founder is the company's first true smartwatch, and you won't have to deal with Tizen or a MediaTek OS on this wearable. The Q Founder is powered by Android Wear, and that's a good thing if you dig having plenty of apps and watch faces for your new smartwatch. As you can see from the photos, it looks like a timepiece from Fossil, but they took a page from Motorola's playbook with the flat tire.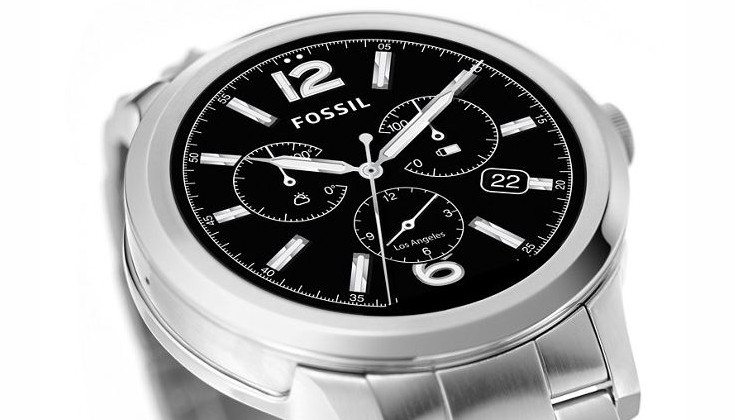 Slick metal chassis aside, the Fossil Q Founder is about the same as every other high-end smartwatch when it comes to the innards. That means you will get 4GB of storage and a 400mAh battery to go along with a circular touchscreen display. The specs are still foggy for now, as their official site doesn't give us a full breakdown. We're going to assume that will change soon as nobody wants to shell out close to $300 bucks for a device they know little about.
Initially, the Fossil Q Founder price was expected to be $275, but the stainless model listed online has a price tag of $295. It could be an error or we may soon see a cheaper model show up with a different band. You can hit up the link below if you want to check out the Fossil Q Founder or pick one up.
via – Android Police