Rumor Has It the Samsung Z2 Will Hit India on August 11th for Rs. 4,499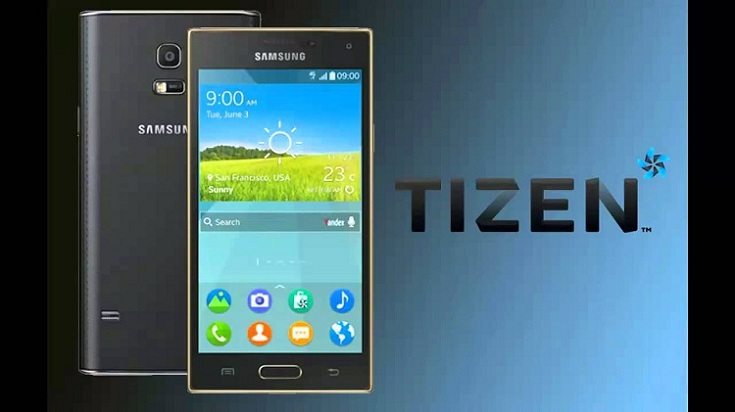 The Samsung Z2 is an upcoming smartphone running on Tizen OS (Samsung's in-house made mobile OS, Android based though) and today's piece of news is that it will land in India just a few days from now, on August 11th for Rs. 4499, which translates roughly into 67 US dollars. If you can find a smartphone cheaper than that, by all means, let me know.
The Korean tech giant was working on its 3rd Tizen running smartphone for over a year now and today's "report" is that the latest Z2 will become official very soon, in India of all places (on of the largest emerging markets in the world by the way) carrying an incredibly low price tag. If the rumor regarding the price is confirmed and the smartphone hits the shelves for under $70, my bet is that it will be a smashing hit world-wide.
According to the same leaked intel, the Samsung Z2 will not be the only device launched for the Indian market on August 11th. The tiny and cheap Z2 will be accompanied by heavier brethren, the likes of Samsung Galaxy A9 Pro and the Galaxy Note 7. What's interesting about today's leaked report is that previous rumors suggested an October launching date for the Tizen powered Z2. The Z2 already received Bluetooth and Wi-Fi certifications and it will also be launched in premiere on the African continent, in selected markets.
The Samsung Z2 is rumored to feature a quad core architecture, a tiny 4.5 inches wide display, 1 gigabyte of RAM and it will run Tizen 3.0 OS out of the box. The lights will be kept on by a 2000 mAh power plant and the smartphone will be available in 2 colorways, black and white, old school and all that. Truth be told, Samsung did an excellent job until now in terms of keeping the Z2 under wraps, hence you should take this rumor with a big grain of Himalayan salt.