Sony Xperia XR design leaks again through slick new renders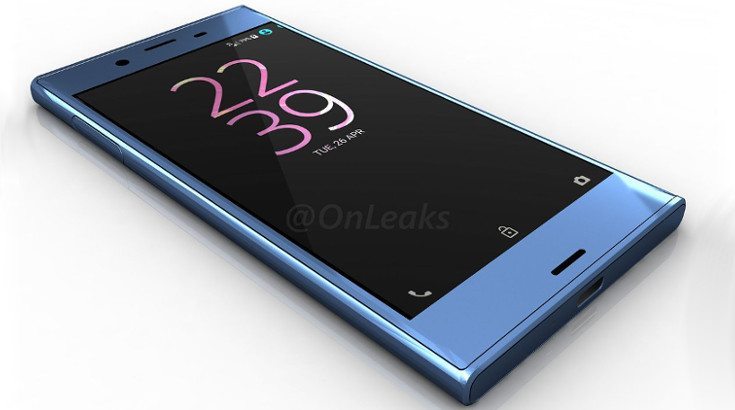 Another day, another smartphone leak. The Sony Xperia XR has made an appearance again, and it's a device we think you'll be very familiar with.
Around this time last month, an unannounced smartphone from Sony showed up dubbed the Sony F8331. The smartphone had flagship level specs, and we saw several images appear soon after as well. It appears the device may be known as the Sony Xperia XR, which has just leaked again in a series of new renders.
The new Sony Xperia XR renders come from @OnLeaks, someone we've covered plenty of times in the past. Needless to say, they line up quite nicely with the previous leaks, and show a sleek smartphone that may look familiar, but has plenty of style. They may not know how to market them, but they do know how to put out sharp smartphones.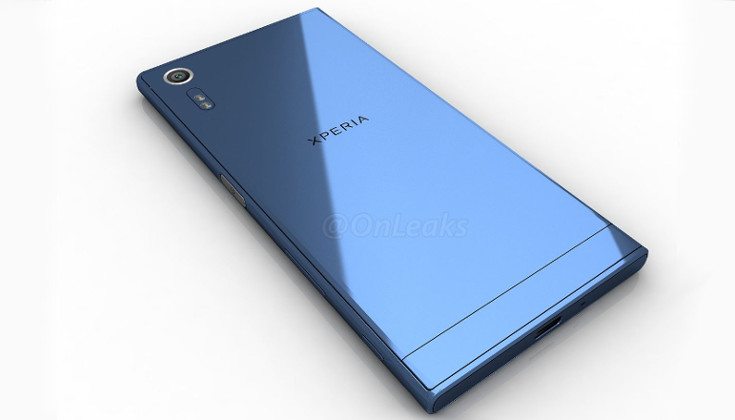 You can clearly see the USB Type-C port, and the leaker said it would measure roughly 146.4mm x 71.9mm x 8.1mm. If the previous specs listing pans out, the handset should come equipped with a Snapdragon 820, 3GB of RAM, a 23MP/13MP camera combo, and a 5.1-inch FHD display.
It's no secret that Sony has had a hard time finding their path in the smartphone world, something we hope they can remedy in the very near future. We're not sure if the Sony Xperia XR will be the answer, but are interested to see how it's priced whenever it finally becomes official.
What do you think of the Sony Xperia XR specifications so far?