Samsung Galaxy S6 edge+ selling for $140 less at $359.99, 2 days to go!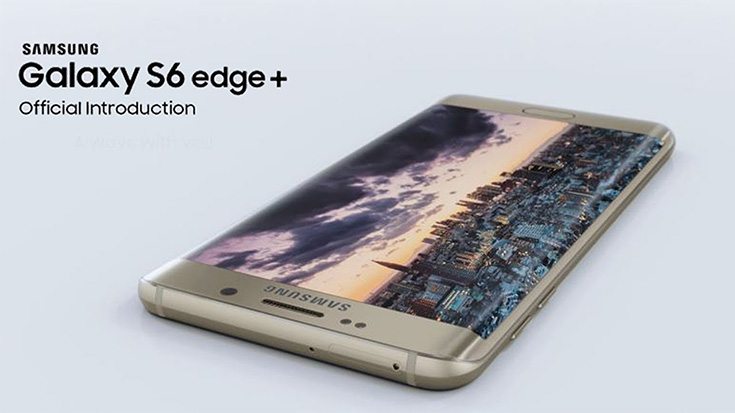 It's raining deals at Newegg. They have a new sale almost every week and flagship phones are selling for really low prices. This would be the best time possible to get the Samsung Galaxy S6 edge+ as it is selling for $140 less at Newegg. The earlier price of the phone was $499.99 and it is currently selling for $359.99. The phone is not used or refurbished and you get a brand new untouched smartphone. The deal expires soon, so get going fast.
The phone was a great performer while it was launched, but with the arrival of the Note5, it didn't have a bright future. It still holds well to this day and is a great phone in terms of hardware and software. It features almost all the similar specs as that of the Note5 apart from the curved display.
The phone comes with a whopping 4GB of RAM along with the Exynos 7420 chipset. The traditional 5.7-inch display of the Galaxy Note is also preserved here with a 5.7-inch display sporting a QHD resolution. The Samsung Galaxy S6 edge+ also has a 16MP rear camera and a capable 5MP selfie shooter.
It is still difficult to ascertain the reason as to why the Samsung Galaxy S6 edge+ didn't fare well. It was priced lower than the Note5 and now it is available for even less. Maybe there wasn't a huge market for larger phones with curved displays. But with the launch of the Galaxy Note7, users may be on the lookout for a phone that has a large curved display, but for a slightly lower price. If you're one of them, this is the right time to get yourself the Samsung Galaxy S6 edge+. The sale ends in 2 more days on August 13th and only limited stocks are available.
via – Phonearena
Source