LeEco Le 2s Leaked Pics and Some Cool Specs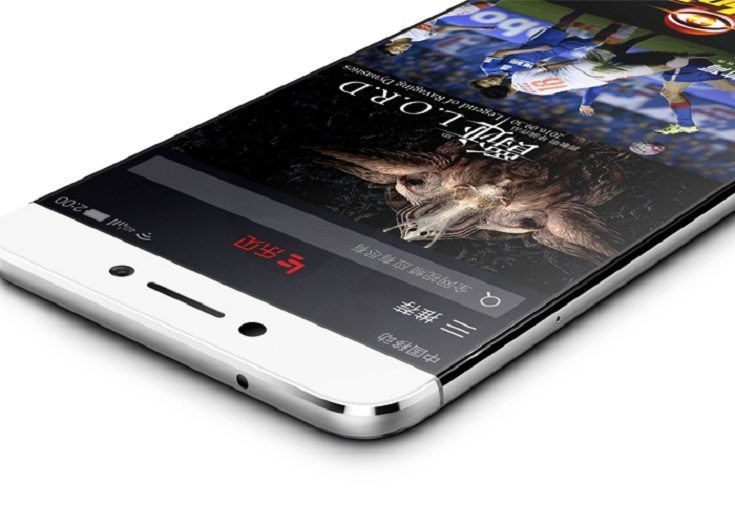 Despite the fact that the current, let's say flagship LeEco Le 2 is relatively new (only 4 months old), the Chinese manufacturer is reportedly working assiduously at its replacement, which is obviously the LeEco Le 2s. And now we have the proof, i.e. a couple of leaked pictures of the upcoming replacement together with some technical specifications.
According to a new rumor from mainland China, the soon-to-be-a-great-hit LeEco Le 2s will be the first smartphone in the whole wide world to pack a whopping 8 gigabytes of RAM under its belt, something truly impressive if you're part of the crowd thinking that bigger is better. In this writer's opinion, I can't really understand what can you do with 8 gigabytes of RAM in an Android running smartphone, beside the fact that it sounds cool when you say it at the pub after a few beers during a "who's smartphone is bigger" contest.
Disregard my opinion and let see what else is new. Oh, here are the leaked pictures: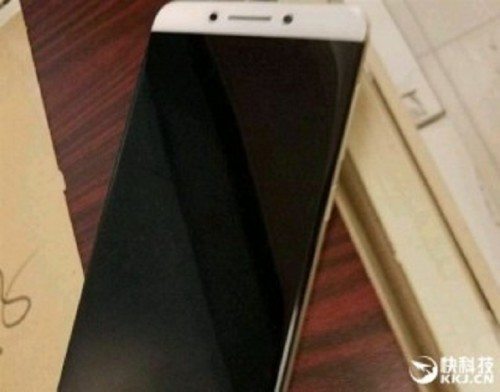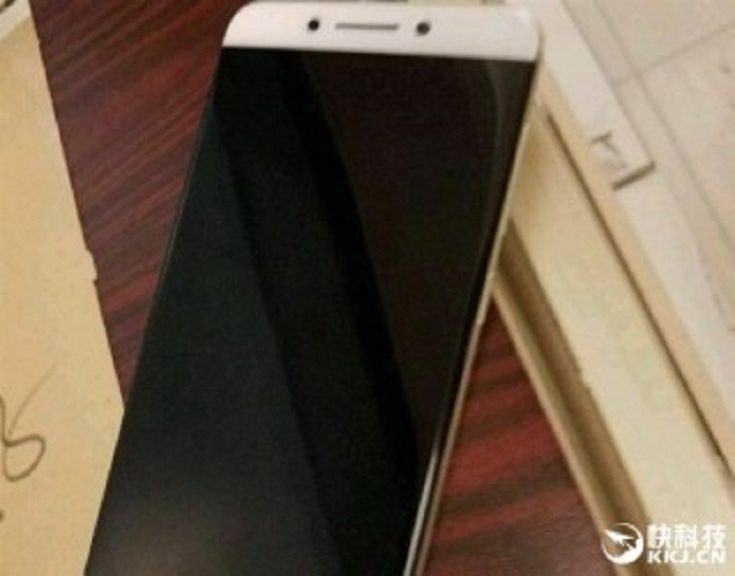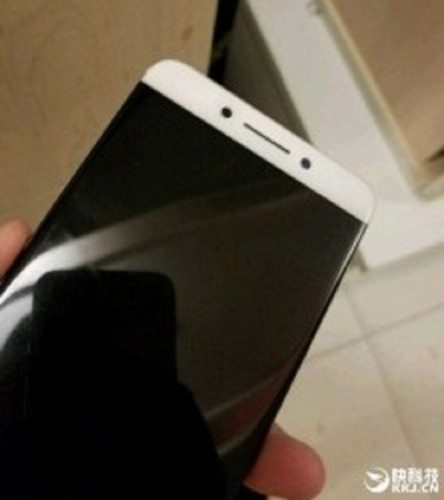 I already know what you're thinking: Chris, these pics look…generic. Yes, I know, but that's all we have right now, and remember the 8 gigabytes of RAM under the hood, alright? That must count for something. Joking aside, the new LeEco Le 2s is expected to be launched in September, just like the new iPhone and maybe in the same day, i.e. September the 7th, or the 9th, we're not sure yet. And yes, it's a pure coincidence, don't be mean.
The immense amount of RAM will work together with a Qualcomm Snapdragon 821 system on chip and 64 GB of internal storage capacity. The display is a 5.5 incher (I'm expecting QHD resolution but I'm a well known optimist)  variety with the cool 2.5D glass gizmo and there's only one camera on the back panel.And that's basically all we know at this point about the upcoming LeEco Le 2s, stay tuned for more news.