First Leaked Photo of a Space Black iPhone 7 Plus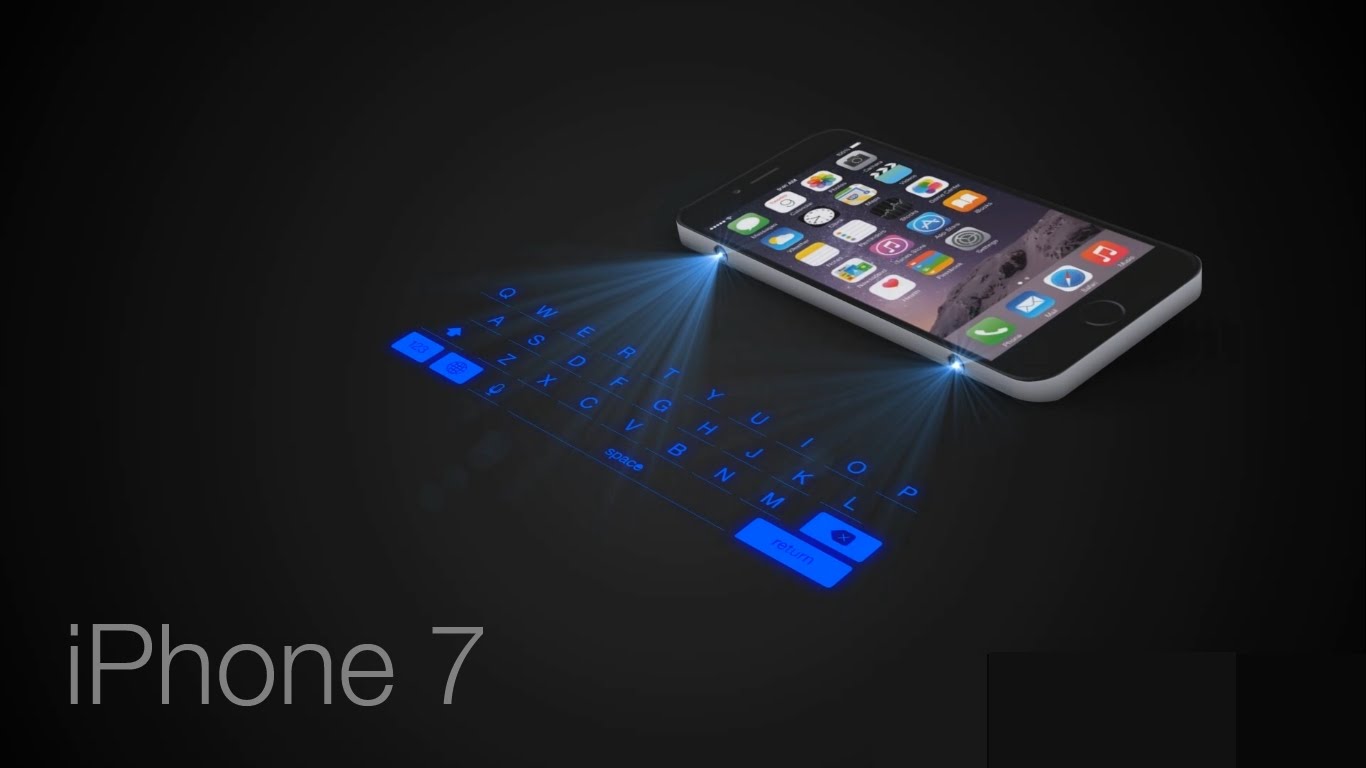 The clock is ticking as the highly anticipated iPhone 7/iPhone 7 Plus are just a few weeks away from their official introduction. The fan-boys are already losing their minds as leaked photos appear on a weekly basis and some companies even started taking pre-orders for the next iPhone 7. To make things worse and the waiting period even more unbearable, today we have some leaked photos purporting the uber cool iPhone 7 Plus in its best colorway so far: Space Black.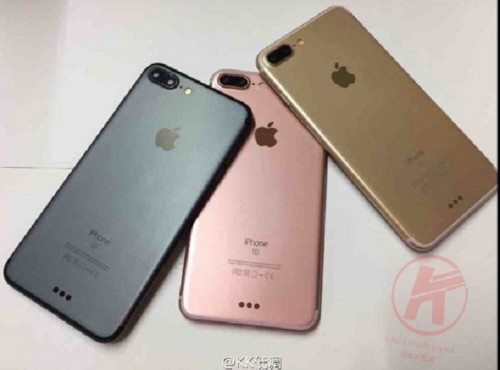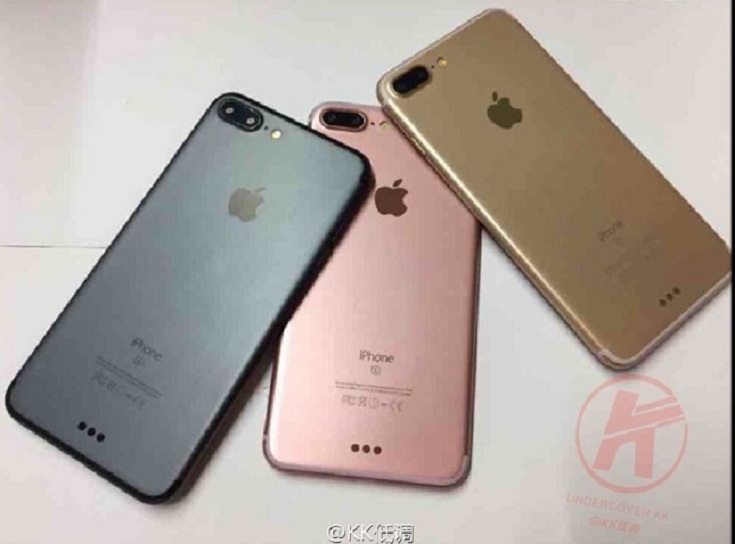 Even if Apple likes to keep its business (their unannounced products mostly) under wraps until the last possible moment and, in the same time to troll its fan-base, leaks are unavoidable and the way of the world sort to speak. As far as we know so far, the next generation of iPhones will be unveiled on September 7th, just ahead the official launching date which is supposedly September 16th.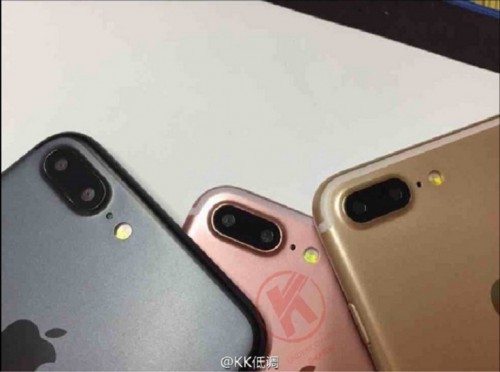 Until that day, we have three images which depict Apple's iPhone 7 Plus, uploaded earlier on the hugely popular Chinese website Weibo. Some of the photos show the Space Black version of the iPhone 7 Plus in all its splendor and I must admit, it looks terrific. The peculiar thing about these photos is that they show the smartphones featuring Smart Connectors, while another one seems to lack the respective feature.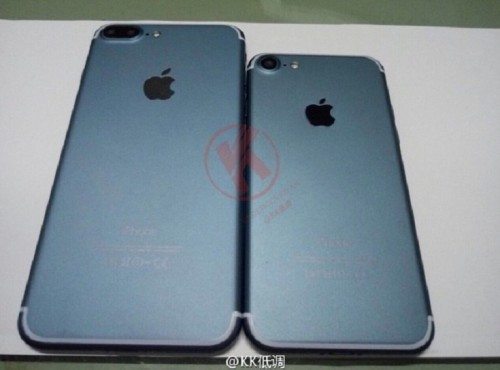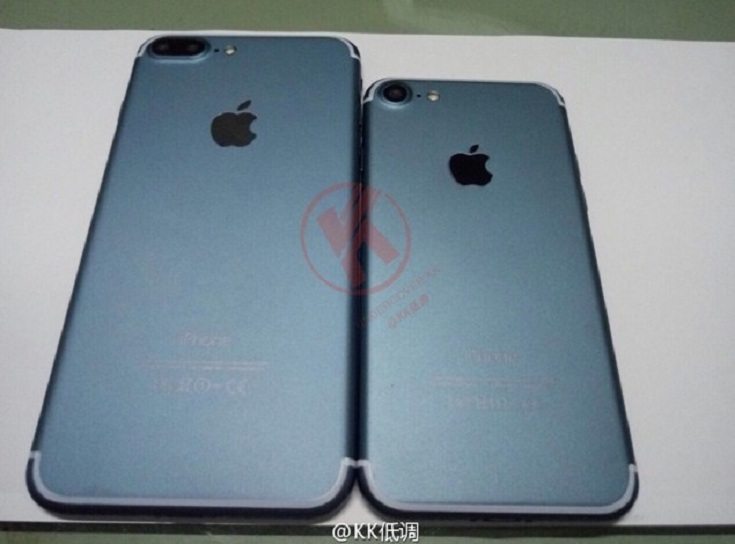 Is this a hoax, a trolling opportunity or the real deal? Well folks, we just don't know for sure, and that's the beauty of leaking intel on the internet. The dual camera setup system is there though on the Plus version and as I am writing this piece, it looks like the regular iPhone 7 will not feature the dual-camera thingy after all.  And if you were wondering what's so special about dual-cameras on an iPhone, well, it will bring LinX technology on the table, which means decreased noise levels, improved performance in low light, better color fidelity and so on and so forth.
VIA:
SOURCE: